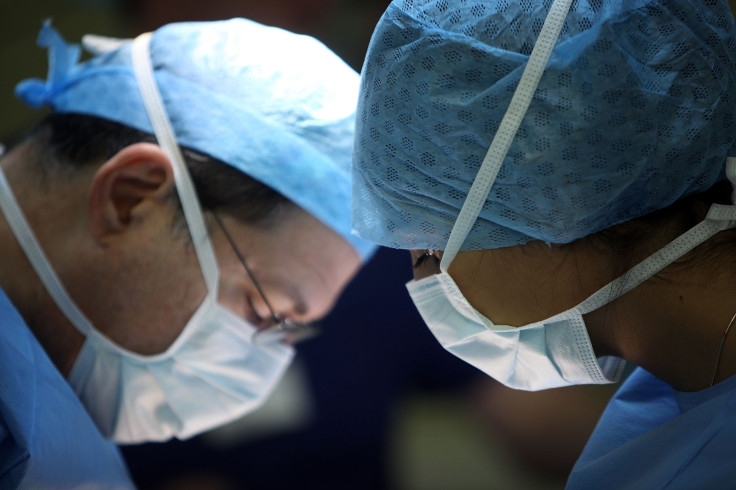 In a world first, an Israeli man has undergone surgery to re-grow bone in a procedure which has been hailed by medical staff as something straight out of science fiction.
The patient, known only as Danny, was involved in a car accident eight months ago and had to have part of his shinbone removed.
Doctors at HaEmek hospital in the northern Israeli town of Afula took fat cells from the patient and processed them in a lab for two weeks before implanting them back into the body in order to regenerate the missing bone, Tel Aviv daily the Yedioth Ahronoth has reported.
The treatment was developed by Israeli biotechnology company Bonus BioGroup.
"We created thousands of tiny bone particles, each one of them alive, which enables us to inject them into the missing part where they join together to form a fully functional bone," said Shai Meretzky, CEO of Bonus BioGroup.
The groundbreaking surgery was performed by Nimrod Rozen, head of HaEmek's orthopaedic ward.
"Our patient arrived with a missing part in his shinbone that his body could not regenerate on its own," he told Yedioth.
"In the surgery I transplanted the cells we extracted from him two weeks ago and within six weeks the bone will regrow itself and his shin will function normally again.
"This surgery is truly science fiction, it changes the entire game in orthopaedics. Today I have the ability to grow any bone in a lab."
The treatment could also help elderly people with osteoporosis or cancer patients who have had amputations.