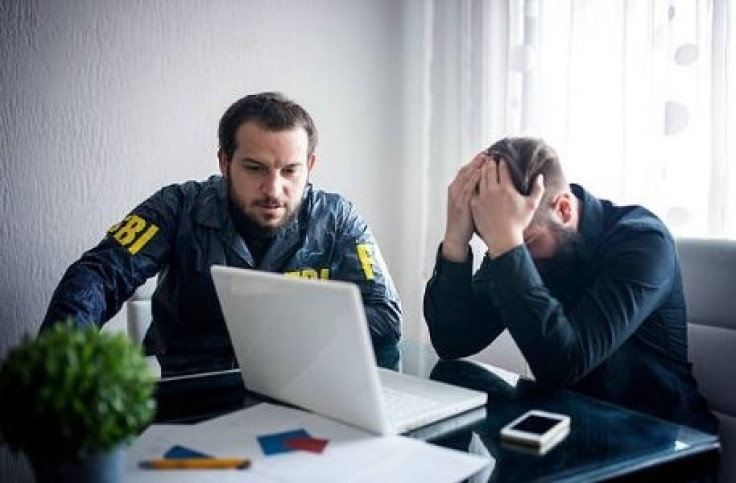 A former IT worker who attempted to extort a company by intentionally disabling its website and redirecting users to gay porn when they refused to pay him to fix it has been sentenced to four years of federal probation.
Tavis Tso from Arizona, US, pleaded guilty to holding an unnamed corporate site hostage in 2015 and will avoid jail time be ordered to pay back $9000 in restitution.
Tso's plea was detailed in court documents that described the history of events surrounding the case.
He provided the company with IT services in 2011, which involved renewing an account with web host GoDaddy. Four years later the company decided to update its contact information with GoDaddy but required the login information, which only Tso was privy to.
Instead of handing it over he made the decision to lie and falsely told the company that he no longer had it and could not access the account.
Against the company's knowledge Tso then accessed the website's account several times from May to June 2015 and changed the contact information, using two fake email accounts he had created.
Tso admitted that the following month he made changes to the company's GoDaddy account that resulted in the company's website being redirected to a blank page, and disabled the email addresses for its staff.
That same day Tso got in contact with the company he had just taken offline and offered his services to fix the problem for a fee of $10,000. When the company baulked at the offer he took the decision to redirect the company's website domain to a porn site, TeenGayDick.com, where it stayed for several days.
When the company finally was able to get its site back online it suspected Tso was involved so got in touch with Arizona authorities and bought a criminal case against the perpetrator where he was charged under the Computer Fraud and Abuse Act. Luckily for Tso, prosecutors were not seeking jail time, although he could have faced a maximum term of 20 years for his actions.
As a result of the plea deal the count was dropped and the term of probation was given for Tso's "one-time lapse in judgement" and will hopefully still deter any future criminal conduct.