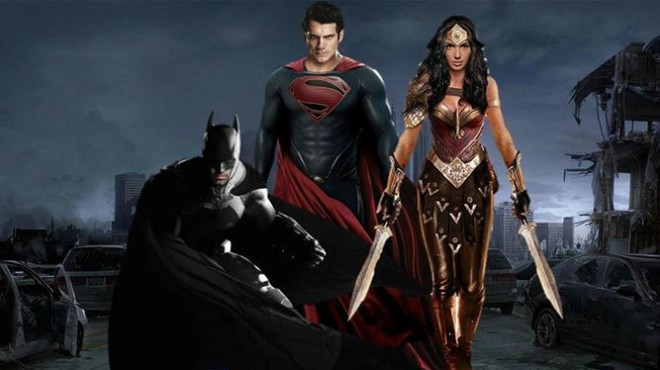 Man of Steel and The Dark Knight Trilogy music composer Hans Zimmer has confirmed that he will reunite with filmmakers Zack Snyder and Christopher Nolan to work on the musical theme for the upcoming Batman vs Superman movie.
Speaking to Digital Spy, the 12 Years a Slave composer confirmed that he's been asked to return for the Man of Steel sequel and will begin working on it once he completes the score for Nolan's upcoming sci-fi film Interstellar.
"We've already had a couple of chats, and once I finish the movie that I shall not talk about I will probably head over to where Zack is shooting his movie and just hang out a bit and see if we can come up with any ideas," Zimmer said.
The Oscar-winning musician added that he hopes to come up with a theme, different from his work across earlier Dark Knight films, for Snyder and Ben Affleck's Batman.
"That's my problem, that's my dilemma. I don't want to betray, if that's the right word, the Dark Knight movies. That was Christian, it was Christian's role," he explained.
"It's not just that it was nine years of our lives, so you want to stay honest and honourable to that period. So it's really about, 'Is there something else I can find that I haven't tapped into?' Which I don't know until I sit down with Zack."
Listen to Hans Zimmer's music from Man of Steel and The Dark Knight Rises below:
Along with Affleck, Henry Cavill, Gal Gadot, Jesse Eisenberg, Jeremy Irons and Holly Hunter will also star in Snyder's Man of Steel sequel.
Man of Steel 2 will be released on April 30, 2016 in the UK and May 6, 2016 in the US.