Man of Steel 2: 'Not Playing Aquaman in Batman vs Superman,' Confirms Game of Thrones Actor Jason Momoa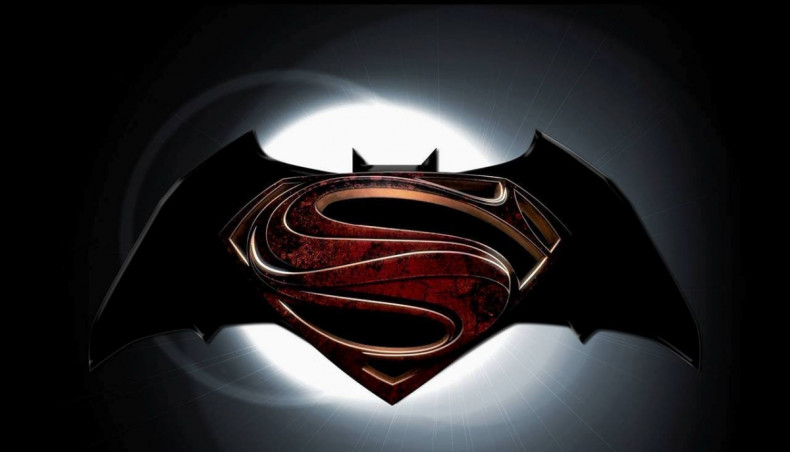 Batman vs Superman rumours suggesting that Game of Thrones actor Jason Momoa will be playing Aquaman in the Man of Steel sequel and Justice League films have been circulating for quite some time now. Momoa decided to put an end to it once and for all.
At a convention appearance in Bucharest, the actor famous for playing Khal Drogo in Game of Thrones season 1, laughed off the idea that he will play Aquaman, reports comicbookmovie.com.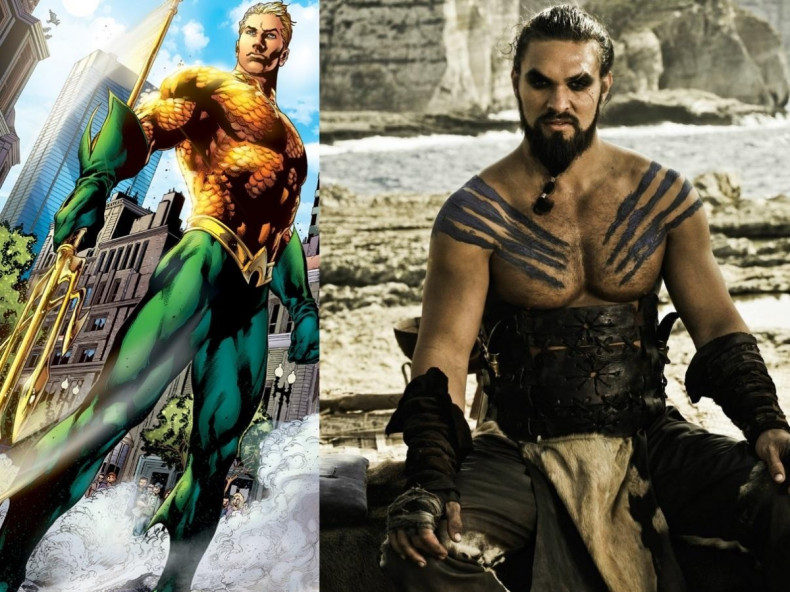 "I couldn't even be more random for Aquaman, you know, with the blonde hair," Momoa said. "I don't even know where that comes from. It's like me being Robin or something. Who pulls that out? I see that on the Internet and I'm like, 'Aquaman?' A guy like Lobo I could see."
When the girl asking the questions said, "But you could make Aquaman cool," he just laughed and said, "Well thank you." Watch the video below:
Momoa's name has been linked to the upcoming Man of Steel 2 not just for Aquaman but for various different roles. At one point, he was rumoured to be playing the super villain, Doomsday, in the film.
The actor was almost cast in Marvel's Guardians of the Galaxy as Drax the Destroyer, a job that ultimately went to Dave Bautista.
So far, Man of Steel 2 cast includes Ben Affleck as Batman, Henry Cavill as Superman, Gal Gadot as Wonder Woman and Jesse Eisenberg as Lex Luthor, among others. Recently, Ray Fisher was added to the cast to play Cyborg.