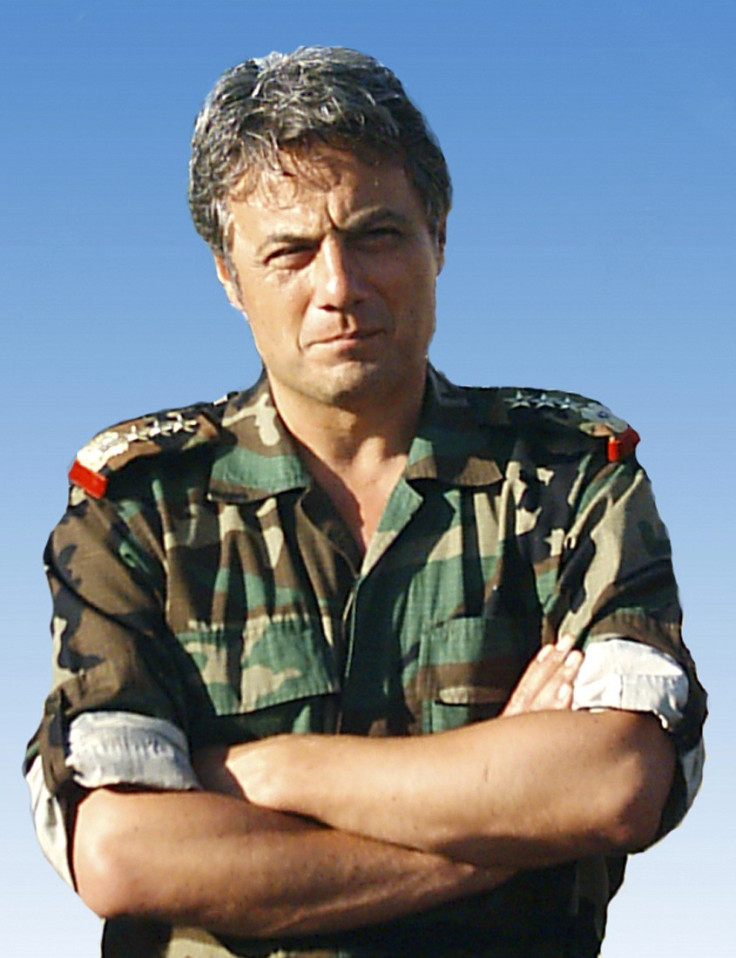 Syria's prominent defector Manaf Tlass has put himself forward as the leader who can unite the fractured opposition as US officials tip him as a possible replacement for embattled president Bashar al-Assad.
Tlass, one-time personal friend of Assad, fled to France in July. A member of Syria's Sunni Muslim majority, Tlass said he had been unable to convince Assad to listen to members of his inner circle who counselled him against clamping down on the opposition.
"Sometimes in a friendship you advise a friend many times, and then you discover that you aren't having any impact, so you decide to distance yourself," he said.
Tlass commanded a brigade in the elite Republican Guard unit and his father served as defence minister under the president's father, Hafez.
He is now in Saudi Arabia for the Haj, the spiritual pilgrimage to Mecca. In an interview with Al-Sharq Al-Awsat daily, he said he did not see a future for Syria under Assad.
"I will try and help as much as I can to unite all the honourable people inside and outside Syria to put together a roadmap to get us out of this crisis - whether there is a role for me or not," he said.
Tlass comes from the rebellious central province of Homs, like many of his fellow Sunni Muslims.
According to unnamed officials cited by the Wall Street Journal, Tlass is one of the few figures from the Syrian opposition "who could potentially help restore order in Damascus and secure Syria's vast chemical-weapons stockpile".
Many opposition figures, however, "consider Tlass and his family too closely tied to the Assad's repression and corruption to be acceptable to Syrians", said the WSJ.