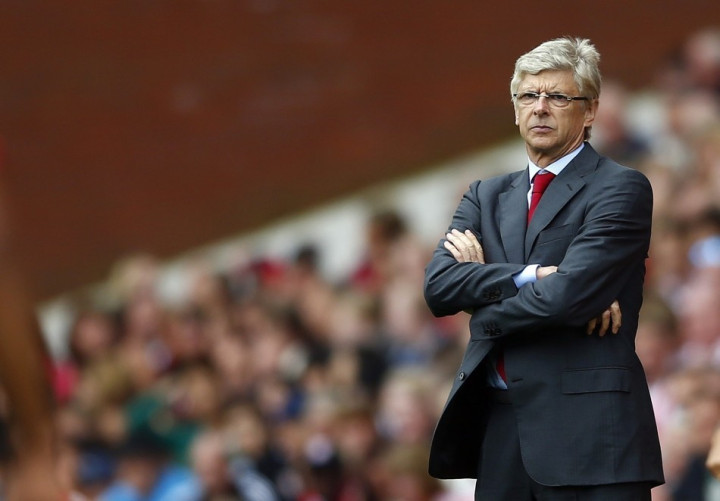 Arsenal recorded a 1-1 draw at the Etihad, with centre back Laurent Koscielny cancelling out his counterpart Joleon Lescott's opener.
The Gunners were clearly the more settled team through the 90 minutes and can count themselves a trifle unlucky at not having taken all three points. However, a point of concern for Wenger will be that once again the team conceded from a set piece (a corner)... his goalkeeper - Vito Mannone this time - was found wanting in the air... and the team's maligned zonal marking system failed.
Ivorian international Gervinho, who has made the transition from a wide man to a striker in recent games, had a disappointing game. The 25 year old scored against the Saints in the last league game but failed to find the net at the Etihad, despite a number of clear-cut chances.
"I am pleased because [a point] was the minimum we deserved today. I am pleased also with the quality of our performance and our spirit. Also a bit frustrated because I feel there was room to do more," Wenger told the club's official Web site after the game, adding, "We had early chances and very late chances, especially Gervinho at the edge of the box where he missed the target. But overall I hope this will reinforce our belief and confidence and reassure us about our potential in this league."
"I hope the game reassured us about our potential in this league. It looks like it will be interesting. We believe it but it's down to consistency. We have the potential and the attitude. Can we keep the focus and continue to improve? Time will tell but at the moment I am very happy with our spirit and that is a good basis," he was quoted by Goal.com, in which report he also spoke about Gervinho's game.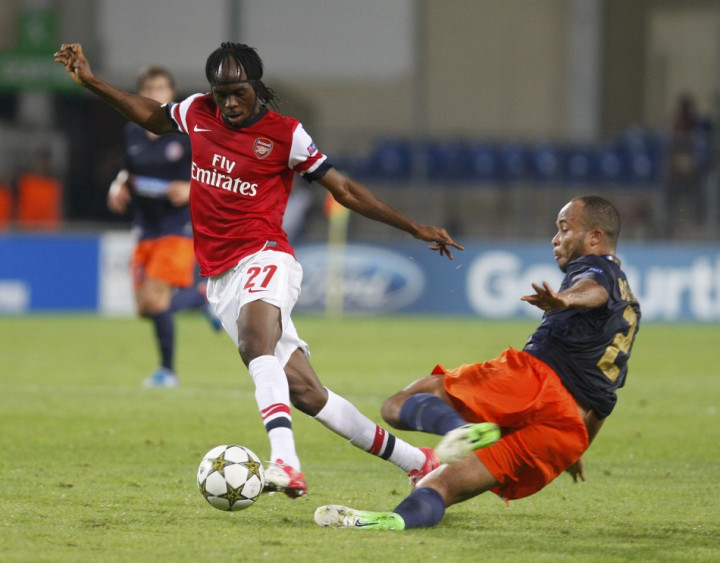 "He had maybe a good game when a striker misses chances, he couldn't finish what he created but he was still a danger - he was a bit nervous with his finishing," Wenger explained.
Unhappy Mancini
Meanwhile, City manager Roberto Mancini was predictably unhappy with the champions' performance. The Citizens tend to be the dominant team at home, where they have not been beaten in a long time. However, the club has had defensive concerns this season and have failed to keep a single clean sheet so far.
"I think we need to improve our defending at set-pieces because this has been a problem for us this season. We can do better and we need to work on this area. We are finding it hard not to concede at the moment and we are probably two points worse off than we should be so far this season," the former Inter Milan boss explained to City's Web site.