Premier League champions Manchester City are reportedly considering a £60m spending spree to get their transfer targets before the close of the transfer season.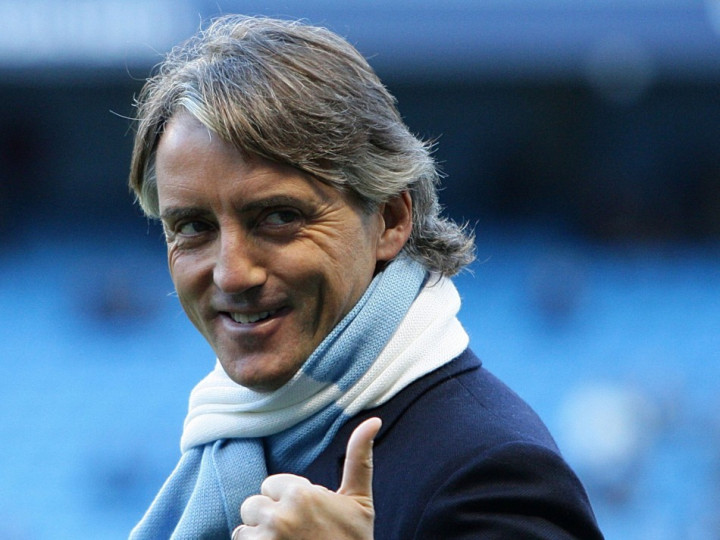 City, who normally spend a lot of money in the transfer season, have only managed to sign midfielder Jack Rodwell from Everton this summer. However, City manager Roberto Mancini is also reportedly very close to signing Swansea winger Scott Sinclair.
However, the signing of these two players is evidently not enough for Mancini, who is considering a move for Benfica defensive midfielder Javi Garcia. The 25-year-old Spaniard was reportedly watched by City's first-team coach Fausto Salsano during the Portuguese club's victory against Vitoria Setubal on 26 August.
Although Garcia, who has four more years to go on his current deal with Benfica, has a £23.8m attached to his contract, the Portuguese outfits will be reportedly willing to let him go if the transfer fee is right.
Tevez Interested in Extending His Stay at the Etihad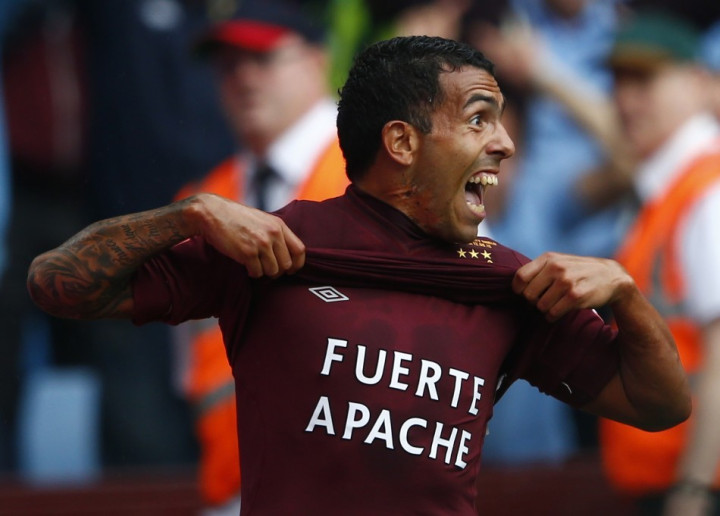 Meanwhile, Argentinean striker Carlos Tevez, who found the nets during City's 2-2 draw against Liverpool, says that he is interested in extending his stay at the Etihad.
The 28-year-old striker, who netted his 100th Premier League goal against the Reds, had created a lot of problems for Mancini, when he went on an unofficial holiday to his homeland for the most of last season. However, Tevez, who is now on good terms with Mancini and City following his return (after apologising for his actions) in February, says that he is very happy at the Etihad and he could extend his contract which runs out in 2014.
"Yeah, I'd have no problem staying. My family are here, my children are here, I'm happy, my wife is happy. I have two years on my contract and, yeah, I could stay longer," The Sun quoted Tevez as saying.
Also, the former Manchester United striker, who arrived at the Etihad in 2009, claims that the new season is turning out to be a good one for him.
"The new season is good for me. Seven kilos are off, so that's good for me and the club," he added.
Mancini also feels that Tevez is playing well and his good form is crucial for City's success this season.
"Carlos is in great form, and it's important for us that he continues to play like he has for the last two or three games," said Mancini, according to a Goal.com report.