Manchester City Confirm Interest in Arsenal Midfield Target
Premier League champions Manchester City remain interested in United Arab Emirates playmaker Omar Abdulrahman, amid reported interest from rivals Arsenal and Spanish giants Barcelona. The UAE international presently plays for Al-Ain.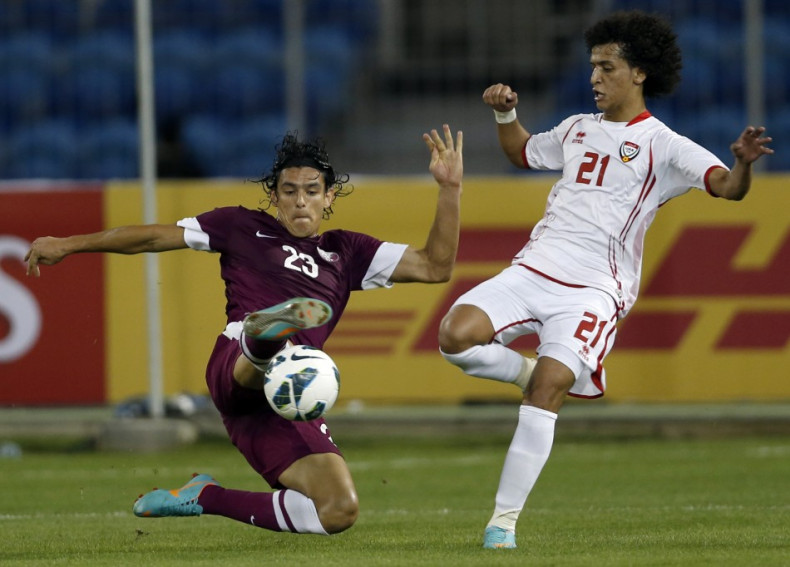 The Etihad club's academy chief, Brian Marwood, explained that club officials have already met the player but work-permit issues were holding up a potential transfer.
"Abdulrahman is a very talented young player. Our chairman organised for him to come over and spend some time with us. I think he enjoyed the experience, we enjoyed having him with us. There are some real challenges getting a player like him to be able to play in England which is very frustrating," he explained.
The 21-year-old was on trial with the Manchester club last summer and has also attracted interest from Bundesliga champions Borussia Dortmund and Spanish club Malaga. Marwood stressed that despite the legal problems, City were still scouting and monitoring the youngster, with a view to a transfer as soon as possible.
Arsene Wenger on Szczesny
Meanwhile, Arsenal boss Arsene Wenger has revealed he omitted first choice goalkeeper Wojciech Szczesny, from the squad that has travelled to the Allianz Arena, to give the Pole some rest. Arsenal face Bundesliga leaders Bayern Munich on Wednesday evening in the second leg of a Champions League knock-out tie; read the IBTimes UK preview. The Gunners trail 1-3 from the first leg at the Emirates and are already without key midfielder Jack Wilshere.
"He has played many games and [been under] a lot under pressure. And recently, he had one or two games where he was performing less. I decided to give him a breather just to refresh him and [so that he would] not be under increasing pressure, because once people start speaking about you, you think, 'Now I cannot afford any [errors]' and that's when you make mistakes," Wenger said.