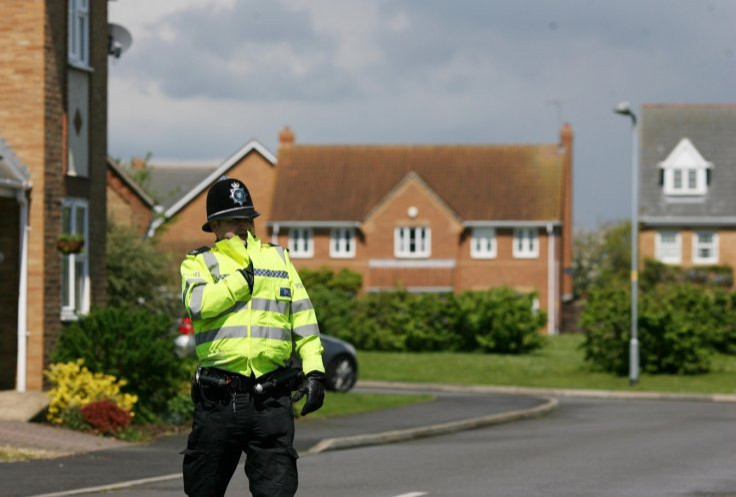 Police have warned parents and schools to be vigilant after a man in a van attempted to abduct a young boy outside a school. The 11-year-old was approached by the suspect outside St Ambrose College, on Hale Road, in Trafford, Greater Manchester, at around 3.25pm on Wednesday (12 October).
The man reportedly spoke to the boy through the driver's window and instructed him: "Get in the van."
A description of the suspected abductor has been released by police who describe him as black, in his 30s and with dark hair in a quiff style. The man, who was driving a Flatbed type van, apparently had rotten and missing teeth.
Police have launched an investigation and enquiries are ongoing, the Manchester Evening News reports.
A statement, published on the Greater Manchester Police Trafford South page, said: "High Visibility patrols have been put in place around the local area and passing attention will be given around the School.
"Parents, please be mindful when dropping your children off at school," and warn your children to be cautious if walking home alone, the police said..
There have been multiple reports of attempted child abductions in recent months. In June of this year, there were attempted abductions in Wimbledon and Raynes Park.
Parents in Sutton were also informed that pupils have been approached by unknown adults twice in the space of a week.
Anyone with information about the attempted child abduction in Greater Manchester can call police on to 101 or anonymously via Crimestoppers on 0800 555 111.