Alan Hansen believes that Patrice Evra and Rafael are key to cutting off the supply to Cristiano Ronaldo when Real Madrid take on Manchester United in the second leg of the round of 16 this week.
United go into the tie against the Spanish giants, having drawn away to give themselves a decent chance of taking a winner on their home turf.
With both clubs coming off confidence-building wins at the weekend, Hansen believes that while Phil Jones could miss the match with an ankle injury, the rest of the United defence an stop him if they cut off his supply of the ball.
"United have to balance out the need to attack with the necessity to be tight at the back and that is why it is crucial that Ferguson goes with the experience of Nemanja Vidic and Rio Ferdinand at centre-half," he said in the Telegraph.
"They will know the importance of minimising the gap between the midfield and back four and are the best-equipped of Ferguson's defenders to ensure it remains tight and narrow.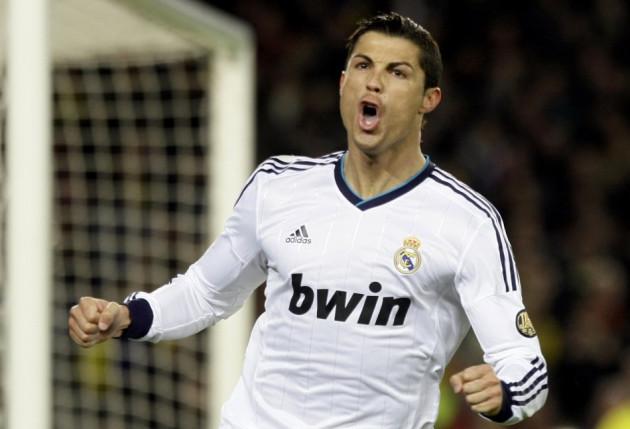 "Neither of United's full-backs - Rafael da Silva and Patrice Evra - are strong in the air and Ronaldo took advantage of this by out-jumping Evra to score, but even Ferdinand and Vidic would have been unable to stop Ronaldo scoring that goal.
"The key to minimising his aerial threat is to stop him getting the ball in the first place. United simply have to cut off the supply and this is all about concentration and discipline.
"The full-backs and wide midfielders cannot afford to let Real have the opportunity to deliver easy crosses, so Rafael and Evra, in particular, have to ensure that Di María, Mesut Ozil and Real's advancing full-backs are not given the time to deliver the ball into the penalty area."
For United, this season's Champions League has been a chance to repent after a particularly disappointing campaign the year before, in which they failed to qualify for the knock out stages.
Drawing Madrid in the last 16 was always going to be a huge challenge for the side, particularly with Sir Alex Ferguson being all-too-aware of Ronaldo's abilities from his time at Old Trafford.
But Madrid have faltered often this season, and currently look very unlikely to win the La Liga trophy again as they sit 13 points adrift from first-placed Barcelona and behind Atletico Madrid as well.
Whether that will serve as a positive or negative for United remains to be seen.