Everton manager David Moyes has revealed he was close to joining Manchester United, as assistant to Sir Alex Ferguson, in 1999. However, the 49-year-old lost the job to former England boss Steve McLaren. This was three years before Moyes took charge at Goodison Park, when he was with Preston North End.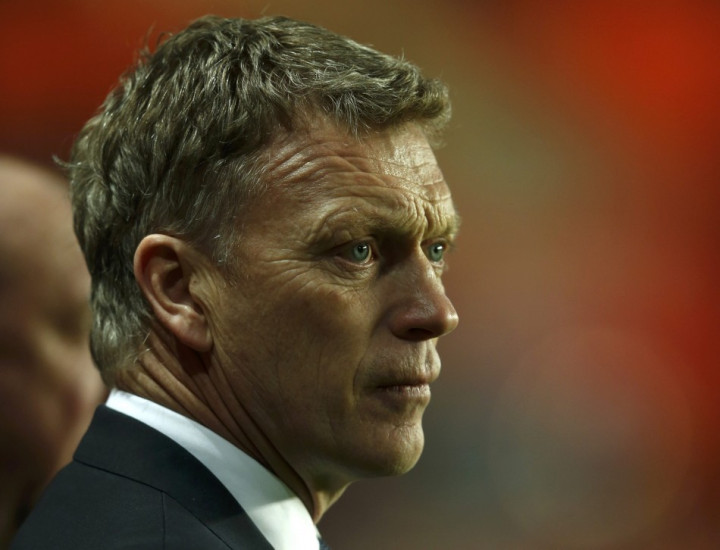 "I met Fergie in the year they won the Champions League. He asked me to have a cup of tea with him. He was looking for an assistant. I met him but he gave the job to McClaren. I was fine with that because I was enjoying what I was doing at Preston," the former centre-back said.
"If that opportunity had come I wouldn't have turned it down. Maybe it was a good decision not to do it. They went on to win the European Cup and have been very successful since but I'm happy with the way it's worked out for me," he explained.
Ferguson has since established himself as one of the most legendary football managers of all time and certainly one of the most decorated. The 71-year-old ex-Aberdeen boss has tracked Moyes' career though and has often praised the Everton manager. There were reports that suggested Moyes would eventually replace Ferguson at Old Trafford but for now that remains speculation.
Meanwhile, Everton travel to Manchester to play United on Sunday evening. The Toffees enjoyed a memorable 1-0 win at Goodison Park in the reverse fixture earlier this season; Belgian international Marouane Fellaini headed the only goal of the game.
And given the blue half of Merseyside put on a scintillating performance in this fixture last season (Steven Pienaar and Nikica Jelavic scored in the final ten minutes to rescue a 4-4 draw), Moyes will be keen to further his already growing reputation within the game with another fine performance against Ferguson.
"We began by beating United 1-0 and it gave us all a real boost because we'd finished last season with a bit of a momentum. In the first two months our football was excellent and to be fair we've hung in there," the Everton manager explained.
However, the glory of a league double against United aside, Moyes knows his primary goal is to help Everton into European competition for next season. At kick-off, the club will be sixth in the table, six points behind fourth placed Tottenham.
"What we're saying to the others is "we're in there, we're going to actually compete with you". Will we have enough when it comes to the end of the season, I'm not sure? But if I can't make the Champions League I want to make the Europa League because Everton need European football," Moyes concluded.