Manchester United are set to be hit by two emotional retirement announcements inside a week. The Mail believes veteran midfielder Paul Scholes will confirm his second retirement from professional football on Sunday, before the Premier League tie at Old Trafford, against Swansea City.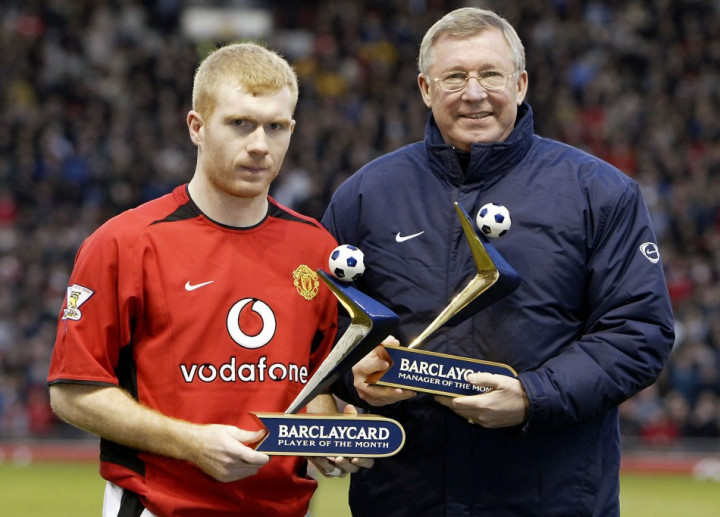 His retirement follows the announcement by United boss Sir Alex Ferguson that he will step down as manager of the club, after 26 years in charge, at the end of the season. The 71-year-old will be replaced by Everton manager David Moyes.
The 38-year-old former England international originally retired in 2011 but reversed the decision six months later, with Ferguson believed to have played a key role in persuading his old star to return. At that time, United were struggling with injuries to midfield options and key players.
The midfielder, arguably one of the finest players in the history of the club, has made over 700 appearances for the club, scoring 155 goals and winning every trophy possible.
There was talk of Scholes' second retirement even before Ferguson made his announcement but the Scot dismissed the reports, insisting that one of the last members of United's old guard would continue his association with the club.
"I think there will come a time when he has to quit anyway, whether it's next year or this year. He's not made his mind up about that. He has got a lot to offer us," he explained to the club's website, adding that Scholes would probably return to his role as coach with the club's reserve team, "... we do this now, it's a very important part of our club to get players who have made a great contribution."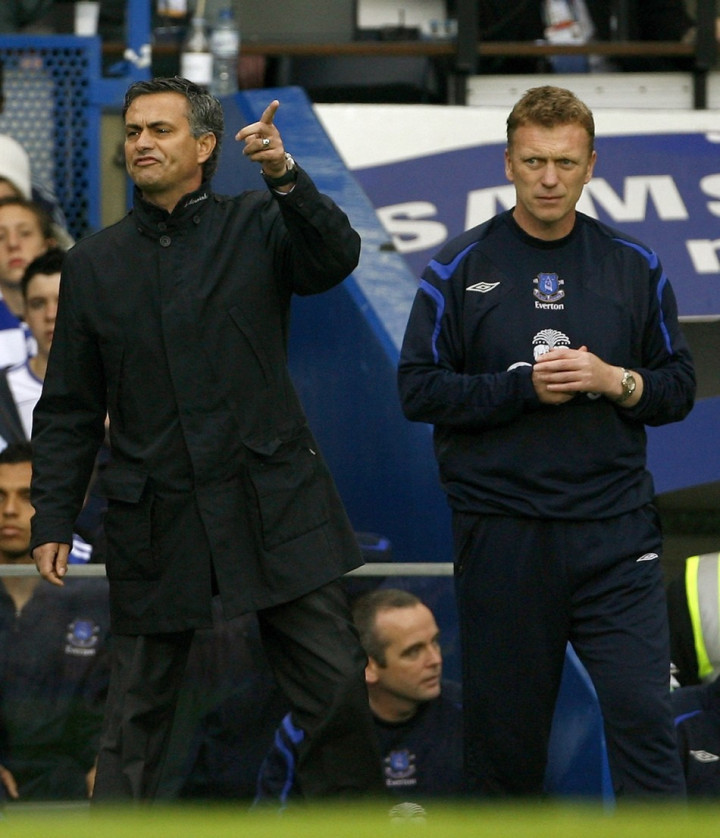 Jose Mourinho on David Moyes
Meanwhile, Real Madrid coach Jose Mourinho, who many believed was in the running to succeed Ferguson at Old Trafford, has offered his support to next season's United boss. The Portuguese faces an uncertain future at the Santiago Bernabeu but said the Toffees' boss was the ideal replacement for Ferguson.
"I think David is a great choice. I like him as a person, I like his character as a manager. I believe Manchester United will support him, I think he has the qualities to do a good job. I wish Sir Alex a happy life, and I wish David a successful career at Old Trafford," the former FC Porto and Inter Milan boss declared.
Mourinho, for his part, looks likely to return to former club Chelsea, with The Sun stating the Special One is expected back on 1 July.