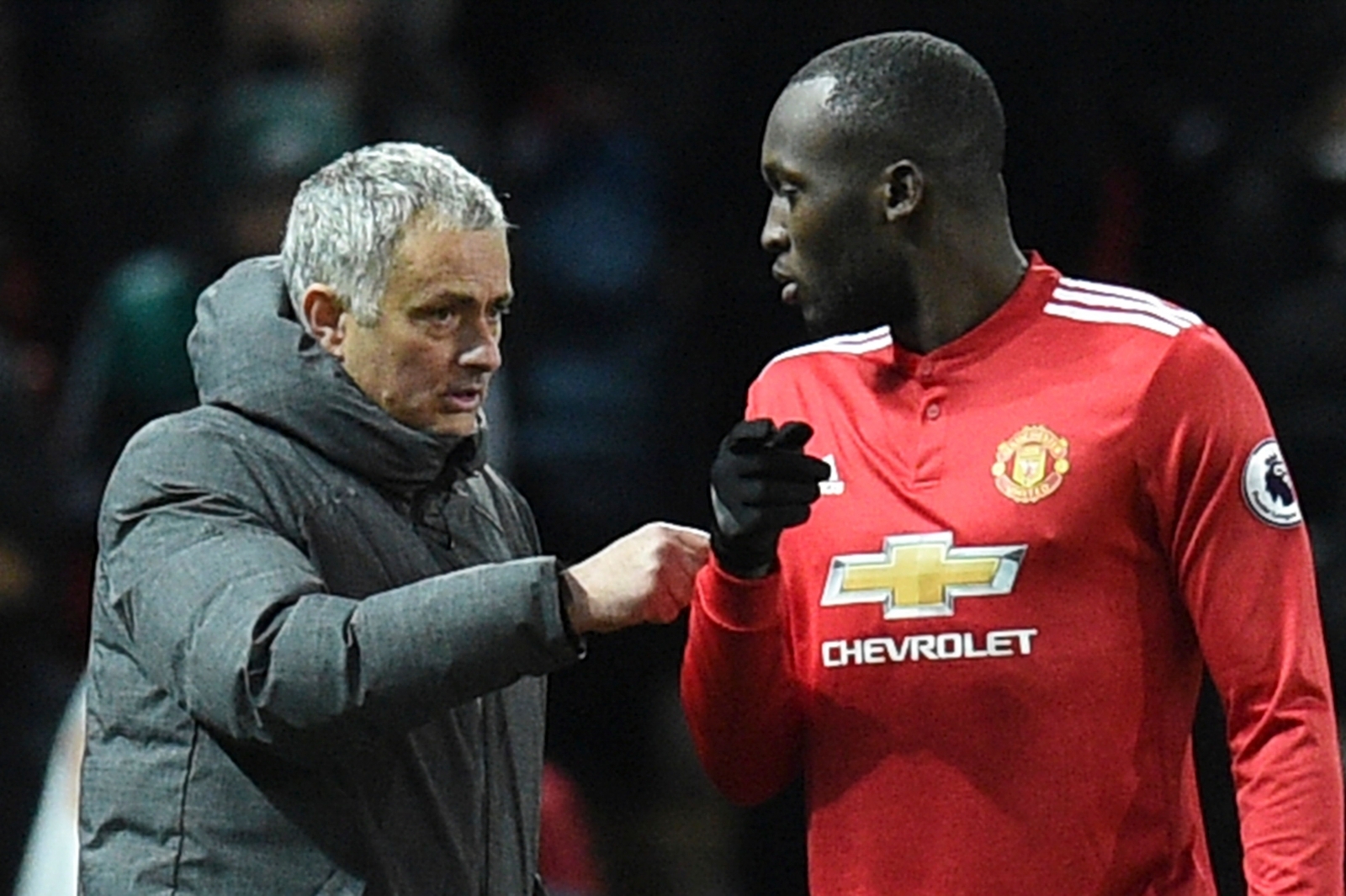 Manchester United remain without six members of their squad ahead of the visit of Southampton with Jose Mourinho admitting he simply does not have the option to rest Romelu Lukaku.
Lukaku is the only remaining ever-present outfield player in the Premier League for United this term, having completed every single match thus far. The Belgium international has retained his place as the focal point of attack despite the recent return of Zlatan Ibrahimovic from a long-term knee problem.
Both strikers started together as United were held to a 2-2 draw against Burnley but Mourinho admits he will now have to abandon that experiment, at least until he feels both are fully fit.
No, I can't [give Lukaku a rest]," Mourinho told a press conference. "Now, I say 20 matches in the Premier League, 90 minutes [for Romelu]. I think for a striker, for any player, [it] is absolutely incredible. But if you are central defender, if you are a holding midfield player, if you are in certain kinds of positions where you can control your energy and positional play a little bit more, you can resist and survive.
"But, for a striker in the Premier League, to play 20 matches, 90 minutes, I have to be very grateful for his personality and for his character. He's been unlucky in our box in recent matches. He was in the picture, I'm not saying he was a direct influence, in some of the latest goals we conceded. It's a consequence of a player who really needs a little rest or just a consequence of the moment of the occasion. But the guy is fantastic for me and the team and gives absolutely everything and I have no criticisms."
On Lukaku and Ibrahimovic playing together, Mourinho added: "It can happen but, for it to happen, they both need to be in their best moment and they are not.
"One is not because the situation in this team didn't allow him to have any rest and is giving absolutely everything in every minute and we just managed to give him a little rest in cup matches and, even so, he was on the bench for emergency situations."
Mourinho also confirmed none of the players who missed the draw at home to Burnley will be back this weekend, meaning Antonio Valencia, Michael Carrick, Marouane Fellaini, Chris Smalling, Eric Bailly and Matteo Darmian remain absent.
Anthony Martial also missed that game through injury but did return to training this week.