Manchester United manager Jose Mourinho's decision to drop Paul Pogba is the correct one as the midfielder has been in a poor run of form, former Scotland manager Gordon Strachan has said.
Mourinho's relationship with Pogba came under scrutiny after the two were seen having a heated touchline argument during United's 2-0 defeat at Tottenham last month.
Pogba has subsequently failed to complete the full 90 minutes in his last four appearances for United amid a poor run of form and started the club's goalless draw against Sevilla on the bench.
Strachan dismissed suggestions that Mourinho is trying to prove a point by excluding Pogba from his starting line-up and added that the Frenchman's omission from the team is simply down to fact that he is not playing well enough.
"I don't think that, as a manager, you do that to prove a lesson. You tell them to their face, 'I'm the boss'," he told Sky Sports.
"You don't put your side at risk and put a game at risk, just to say, 'I'm the boss'. You tell them to get on with the game and win the game.
"I don't think anybody would use a player and a game to prove a point. You know who's the boss, that's for sure."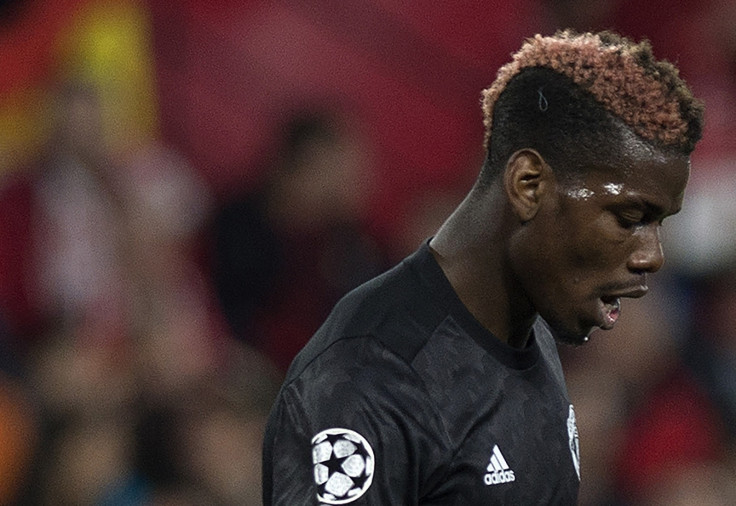 "Paul must recognise that he's not playing as well as he could," Strachan continued.
"Common sense says if you're not playing well – and we'd all agree he's not come to the standards expected because he's a great player and is still a fantastic player – the manager has every right to leave him out of the team."
Former Arsenal striker Ian Wright said it is up to Mourinho to get the best out of Pogba, who re-joined United from Juventus in a £89m ($124m) deal in 2016.
"You have to get him playing well and that is Mourinho's job. He has an unbelievably talented player that he has to manage better than he is at the minute," Wright told Sky Sports.