Manchester United manager Jose Mourinho needs to be careful with how he manages Paul Pogba so that he does not end up alienating the French midfielder, former Arsenal striker Ian Wright has warned.
Pogba, 24, has failed to complete the full 90 minutes in his last three appearances for United amid a poor run of form and was substituted midway through the second half in the 1-0 defeat against Newcastle.
The Frenchman cut a visibly frustrated figure on the United bench at St James' Park as the Red Devils fell 16 points behind Premier League leaders Manchester City.
The former Juventus player missed United's win over Huddersfield in the FA Cup due to illness, but is expected to return to the starting line-up for the Champions League clash against Sevilla on 21 February.
Wright said Mourinho needs to manage Pogba better to get the best out of United's record signing.
"He has cost a lot of money for a reason and he is somebody that is going to drive the club forward with the ability he has got," he told Sky Sports.
"That is why you pay the amount they did. You have to get him playing well and that is Mourinho's job. He has an unbelievably talented player that he has to manage better than he is at the minute.
"I know [Pogba] is going through a bit of a confidence crisis. When I saw him play against Newcastle I thought that's not the Pogba I know," Wright added.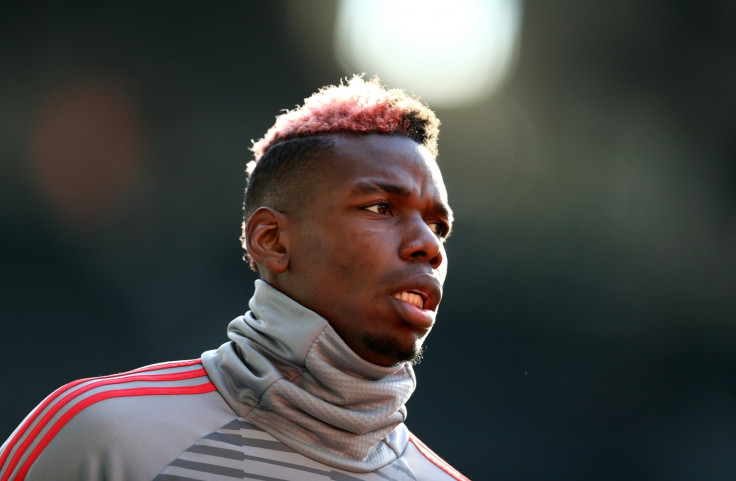 "It's a massive investment and I know you want people to perform to the maximum of their ability but you have to be careful with certain individuals and the way they are.
"He is somebody that should be able to get the team together and bring the team and drive them through. His confidence has taken a bit of a knock. He needs to be loved, playing, and playing with freedom."