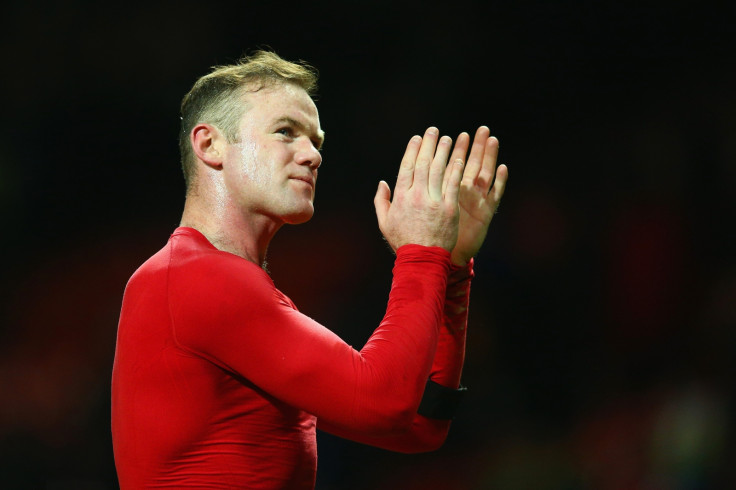 Manchester United manager Louis van Gaal is open to moving Wayne Rooney back up front but insists he will vary his attacking options "depending on the circumstances".
Rooney has spent most of 2015 playing in a deeper midfield role and, as a result, has not found the back of the net since scoring twice in a 3-1 win over Newcastle United on 26 December.
The England international has failed to even register a shot on target this year as a result of his new role and Van Gaal admits his captain's new position is the reason behind his ongoing goal drought.
"When you play him in midfield you are not always in the situation to score," Van Gaal told reporters. "So when you say he is not scoring then, of course, midfielders are not scoring too much. He is not in the front three – his is in the back three of the midfield."
Despite the ongoing drought, Rooney still stands as United's second top scorer this season, just one behind Robin van Persie.
After the Dutchman and Radamel Falcao came in for fresh criticism following United's 1-1 draw with West Ham United on 8 February, calls for Rooney's return to a natural attacking position have increased, but Van Gaal admits he will decide on his attack on a week-by-week basis.
"It depends on the circumstances," the United manager said when asked on whether Rooney would return to attack. "How we are satisfied, or not; how he is satisfied, or not; if it is a better contribution for our team to play up front, or not. That is something that can change every week."
United welcome Burnley to Old Trafford on Wednesday 11 February and could move back into the top four with a win at the expense of Arsenal.