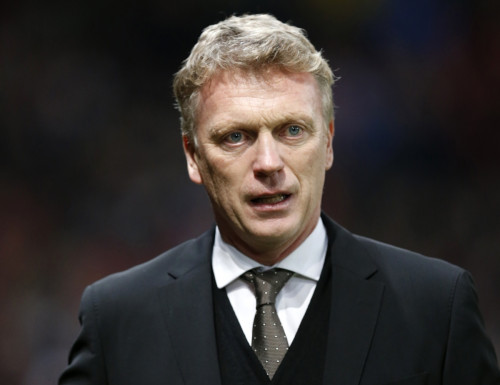 Manchester United have confirmed that they are speaking to multiple brands over a kit sponsorship deal beginning in the 2015-16 season as the side look to remain at the forefront of English football's money league.
Arsenal confirmed this week that they had signed off on the most expensive deal in the history of English football with Puma agreeing to provide the side with kits until 2019 for £150m.
And now United have revealed that they are also looking for a big-money deal which would bolster the club's profits even further as they seek to remain one of the most successful clubs in the world.
"We are currently in discussions with multiple parties regarding our global retail, apparel and product licensing business, starting in the 2015-16 season," a statement from United read.
"This process is a routine practice used for our global and regional sponsorship deals and helps us maximize the value/structure of the club's partnerships."
Metro are claiming that United will earn around £65m per year from the deal, although this has yet to be verified.
Whether they will reinvest this back into the squad remains to be seen, particularly as the side currently hold sky-high debts as a result of the Glazers' ownership.
The owners had been criticised after Sir Alex Ferguson left for not allowing David Moyes to buy big in the summer, but this month he has spent £37.1m on acquiring Juan Mata in a bid to get back into the top four.
Should United miss out on Champions League qualification this season it would leave the side with a gaping hole in their revenue, making a lucrative kit deal even more important for the coming seasons.