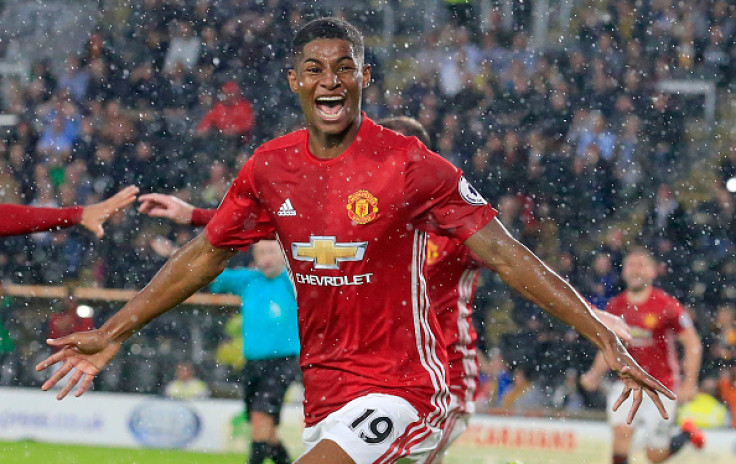 Manchester United are continuing their efforts to revamp their youth setup and have signed West Bromwich Albion's head of youth recruitment Steve Hopsroft. The Baggies academy chief will join the Red Devils' academy and work alongside Nicky Butt and help the club recruit the best young talents from England and abroad.
According to the Mirror, the 49-year-old, who has been with West Brom for the past eight years, will take up the position made vacant by the departure of Derek Langley. The former Red Devils head of recruitment quit the club after a 16-year stint and will now be replaced by Hopcroft.
The Baggies' head of youth recruitment has been credited with spotting and developing a number of young English talent currently plying their trade in the Premier League. Saido Berahino is the biggest name, but he has also overseen the development of Nathan Redmond and Demarai Gray, who are with Southampton and Leicester City respectively.
The 20-time English champions' youth setup has seen a number of changes in the last year, which began by Butt being appointed the head of the academy. He has overseen a number of changes to personnel and infrastructure, and has admitted that it is moving in the right direction.
"We are getting there with the revamp. Slowly but surely. We have a lot of new people now in new roles. That will take time to bed in," Butt told the Manchester Evening News.
"Around the Aon Complex itself we are generating new pitches, better facilities. We are going in the right direction but it takes time to do such a massive job.
"It is not a sea change because the academy at Man United has done the right thing by players here for a long, long time and we have always got players into the first team and been equally successful getting players careers at other clubs.
"It is not a massive big change of direction but it was a case of steadying the ship. We had just veered off course a little bit but we are pointing back in the right direction," he added.
Hopcroft is not the first appointment this summer as they have also brought in Kieran McKenna, who took over the U18 coaching role from Paul McGuinness. Apart from the former Tottenham Hotspur coach, they are also said to have Atletico Madrid chief scout Gerardo Guzman, according to Spanish publication AS.