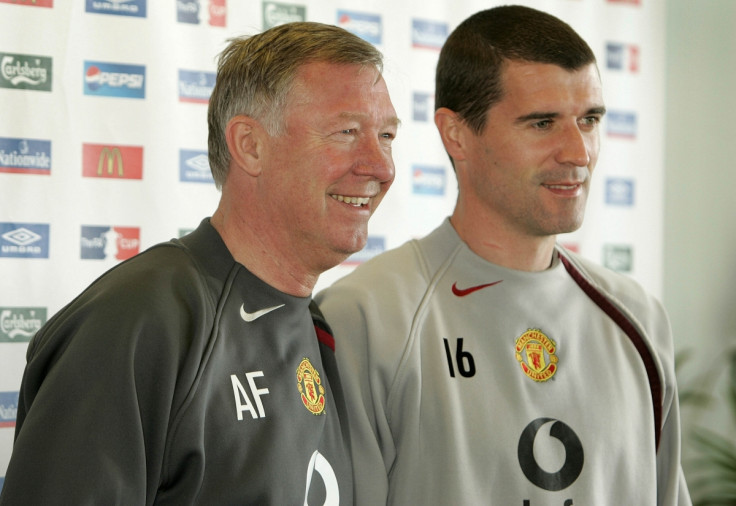 Former Manchester United star David Beckham failed in an attempt to mend the long-damaged relationship between Old Trafford legends Sir Alex Ferguson and Roy Keane through his charity match next month.
Beckham will captain a Great Britain and Ireland XI against a Rest Of The World team led by Zinedine Zidane at Old Trafford on 14 November to raise funds for Unicef.
The former England captain convinced Ferguson to return to the dugout for the first time since the Scot's retirement in 2013 to manage the Great Britain and Ireland side, and he revealed that he had also tried to get Keane, now the Republic of Ireland's assistant manager, to play in the match. But the former United captain had to turn down the offer because of his commitments with the Irish national team.
"We have asked Roy but obviously he is on international duty − that is part of the problem with some of the other players we wanted to play," Beckham was quoted as saying by Manchester Evening News.
"We have to pick a weekend where we felt we would get a lot of support and 3pm on Saturday does not happen very often. We have asked Roy but unfortunately he is tied up."
Broken relationship
The relationship between Ferguson and Keane soured in late-2005 after the legendary midfielder gave an explosive interview to United's in-house television channel, MUTV, in which he attacked some of his team-mates for their poor performances following a 4-1 league defeat against Middlesbrough.
Keane's contract was terminated by United in the aftermath of the incident and he went on to join Scottish side Celtic in December 2005.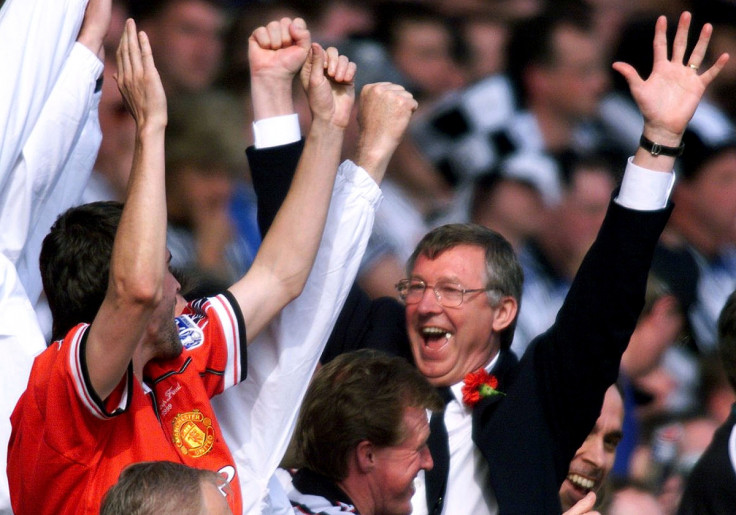 Earlier this year, Keane heaped praise on Ferguson and said he would not change the 12 years he played under the Scot for anything.
"I fell out with Ferguson towards the end but I had 12 and a half great years working with him and I wouldn't swap it for anything. It was brilliant," he was quoted as saying by the Irish Independent newspaper.
"When you're in a sporting environment and trying to win football matches and there's a lot of pressure, even when I was a manager, I liked people to fall out with each other.
"The fact I have disagreements with Ferguson, ex-team-mates − to me that's the most natural thing in the world. I get worried if I don't fall out with people every few months."