David Moyes has revealed that it will be a completely different test for him when he takes charge of Manchester United at Old Trafford as the home side, having always been the travellers in this part of England. The former Everton manager revealed how mortified they were before their travels and joked that the only thing on their mind was to come back alive.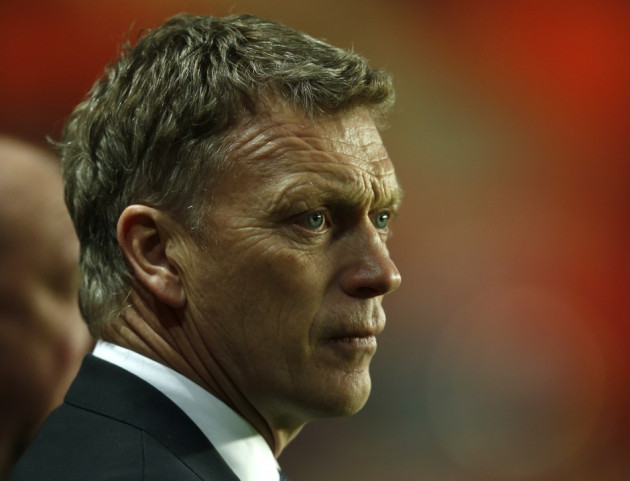 "You came to somewhere that was always full and you knew you were playing, certainly the biggest club in England and arguably the biggest club in the world. So from that point of view you knew that it was also a daunting challenge. Anybody who went there it was like: 'Oh no, we're going to Manchester United'. I want it to continue that way. I remember going there as a manager. You want to get out of Old Trafford alive, that used to be our saying, you know," Moyes said.
The Scotsman adds that he will need time to command the same respect as Sir Alex Ferguson did in Manchester but insists that his time will come at some point. Ferguson spent close to 27 years at Old Trafford winning 13 Premier League trophies and two Champions League titles which is a hard record to match. His first test will be against Wigan in the Community Shield on August 11 as he looks to start his first season with a trophy under his belt.
"Yes, it has to be a new era. Whatever we say, my job now is to make my history. I'm going to follow someone who has made incredible history. I think about Matt Busby's history and then Alex Ferguson's history - they could do a film about it. I have to make sure now that my history and my time is something which the fans and people in the future talk about," Moyes explained.
"Yes it is. It is difficult but I think Sir Alex knows that we're here to follow good managers. But the one thing about it is he left me with the best team in England and essentially said: 'Go on, take it on, build on it and try and make it better," he added.