Manchester United: Dwight Yorke explains why Red Devils should appoint Ryan Giggs as Louis van Gaal's successor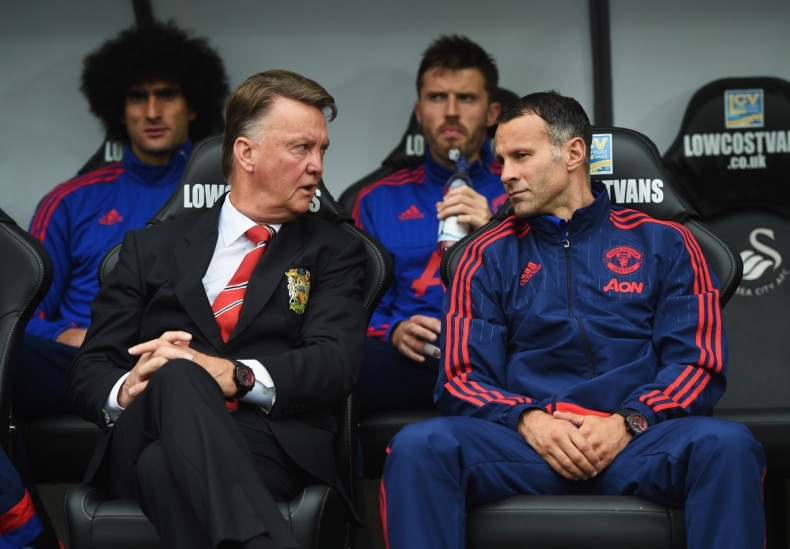 Former Manchester United striker Dwight Yorke has urged the Red Devils to appoint Ryan Giggs as the successor to Louis van Gaal at Old Trafford. The Dutchman's contract runs down in 2017 and his future at the club remains uncertain beyond this season.
Under Van Gaal, the 20-time English champions have struggled in all competitions in this campaign, barring the FA Cup. United play Liverpool in the second leg of the Europa League last 16 tie at home on 17 March and a failure to win will see them get eliminated from the competition. The Reds have a 2-0 lead from the first leg.
Jose Mourinho was relieved of his duties at Chelsea last December. The Portuguese tactician is without a job since then and has been heavily linked to replace the former Barcelona and Bayern Munich manager in the summer, according to the Mirror.
Yorke, who played alongside Giggs believes his former teammate will leave United if the club decides against appointing the Welshman as Van Gaal's successor, either in the summer or after the end of the next season.
"I want to say this categorically. Giggs has been under the main man now for three years and you look at how football is changing," Yorke told 888Sport.com.
"For Manchester United now there is no candidate out there. You have to accept that Jose Mourinho has been a great manager but if there is a change of manager at Manchester United and Van Gaal goes then it will be Ryan Giggs.
"If they don't either this season or next season then Giggs won't be around anymore because he has served his time. If he can't make the step up after three years after seeing all he has seen then when? After ten? There is only one candidate. There is no question in my mind who should get the job."
"Look at Laurent Blanc at PSG. I played with Blanc and he struggled with France but look at him now. You have to give the young people a chance. As soon as Van Gaal walks out of the door there is only one man who should have the job – Giggsy. Van Gaal has another couple of years then he's done anyway. The circle is about to change."