Fabio Capello has cited the example of Manchester United to portray how money does not always bring you success. The Red Devils have spent a truckload of money in the last three years and have managed to win only one FA Cup, while failing to qualify for the Champions League on two of three occasions.
Jose Mourinho has since taken over and is set to complete a record transfer of Paul Pogba, which would make the midfielder the most expensive signing in the world, ahead of Gareth Bale. The Red Devils have already made three signings in the form of Eric Bailly, Zlatan Ibrahimovic and Henrikh Mkhitaryan and are set to challenge for the title.
However, as the Premier League has shown over the years that the best players do not always win you the league, like when Leicester City – who survived relegation in 2014/15 – won the league last season. The Foxes were 10 points clear of second placed Arsenal and had spent a quarter of the money being thrown around by other big clubs around them. Capello was critical of United's approach in the market and shared that it is foolhardy to spend so much money as it does not guarantee any success.
"They have spent 500 million euros in three years to the FA Cup win. Twice they did not qualify for the Champions League. Money is not everything," the former England manager said, as quoted by Goal.
Meanwhile, the United manager slammed Arsene Wenger and Jurgen Klopp for their criticism of United's transfer business. The Portuguese manager called them unethical for not keeping by their words of reduced spending as both clubs have also made a splash in the market.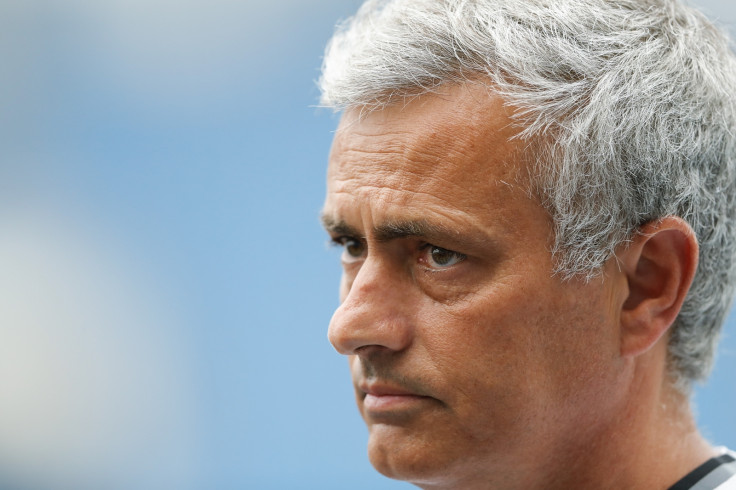 "You are right, he (Klopp) was one of them but I don't comment," said Mourinho, as quoted by the Daily Mail. "He made comments about us but I don't comment about him. Or about his club.
"I heard already two of my colleagues from other clubs speaking about us. I do not like that. It is not ethical. There are things that when I do (them) are not ethical, and when others do it everything is normal."