Talksport CEO Scott Taunton has made the sensational claim that Manchester United have up to 650 million fans in China, insisting that the stastics show that football is growing at an alarming rate around the world.
The radio station has traditionally been known to target the working class sections of Britain, broadcasting football matches, previews, interviews and discussions over the Premier League.
But Taunton admits that their scope has become a much more worldwide one, and though the United Kingdom have a great deal of football fans per head of population, the sport's rapid growth in countries such as Indonesia and China has caused a change in the company's target audience.
"My favourite statistic is that 54% of adults [in the UK] consider themselves a fan of the Premier League," he told the Guardian. "The only country higher is Indonesia, where 56% of people say they are fans.
"There are 230 million Indonesians and 60 million Brits. Suddenly we are into markets that are huge."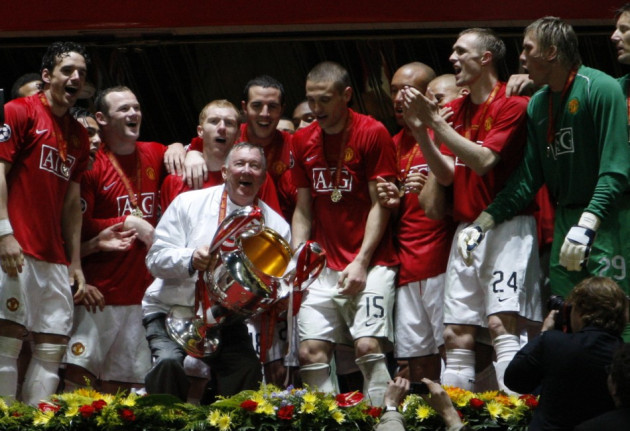 Taunton goes so far as to claim that United have fans that would equate to around a 12th of the world's population, telling the paper: "In China 650 million people claim to be Manchester United fans."
By moving the brand of Talksport to a more global audience, and in an aim to get in touch with as many of those United fans as possible, Taunton revealed that this was the deciding factor in the station choosing to concentrate only on content related to sport.
"People in Hong Kong, Malaysia or China tune into the station at 1am UK time and they are listening to a debate about whether we are being taxed too much and speed cameras," he said.
"It's part of the global positioning of the brand."
Taunton's real passion is for Australian Rules Football, with the Canberra-born Aussie claiming that it embodies everything that should exist in a sport.
"It's a great game, a rough game," he explained. "If you are anywhere near the ball I am allowed to take you out at any time so long as I don't do it in your back.
"And if you have the ball as long as I don't go above the neck or below the knee you are fair game. It's true sport."