Manchester United forward Anthony Martial has admitted that manager Jose Mourinho is "hard" on him, but says the tough treatment is for his own benefit.
Martial, 21, has only started three Premier League games for United this season but has been used as a substitute to great effect by Mourinho, with the Frenchman having scored four times after being introduced off the bench.
Despite his limited playing time at Old Trafford, the former Monaco striker insisted he had no personal issues with the manager.
"He's hard with all of us and he is hard with me, there is no question," Martial was quoted as saying by Yahoo Sport.
"But I know that it's for my benefit. But I also know that he really likes me as a person, so there's no issue about the discipline being for the wrong reasons.
"But the objective, of course, is to have all of us in good condition, and being fit to play every match and that is what I'm hoping to do.
"At the beginning we didn't know each other too well, but over time we have got to know each other better. He knows my strengths and my weaknesses, such as they are, but the outcome is that we are learning to give everything in the right way."
Martial played the full 90 minutes of France's 2-2 draw with world champions Germany on 14 November, and set up Alexandre Lacazette's first goal of the evening in Cologne.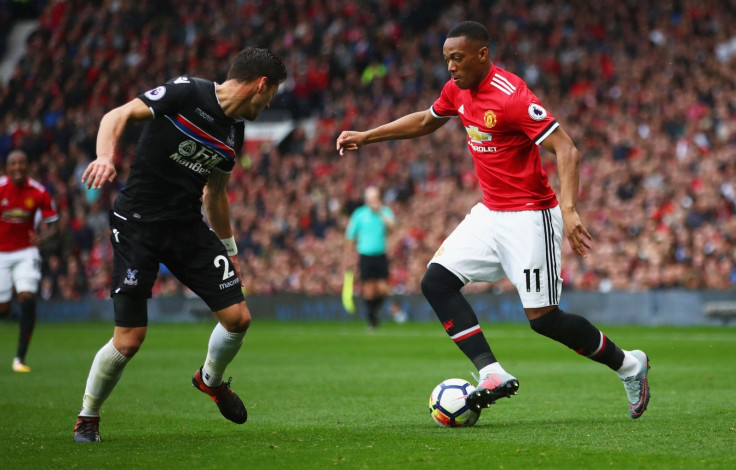 Mourinho said in September that he had seen a "great improvement" in Martial's performances and general attitude this season.
"[If] he goes from the bench, even if it is for 10 minutes like in the last [league] match at home, he tries to enjoy and try to give something in these extra minutes," the Portuguese coach was reported as saying by the Guardian.
"I am very pleased with his attitude overall and then it's easier to play well."