Manchester United January transfer plans in limbo due to Louis van Gaal's uncertain future at the club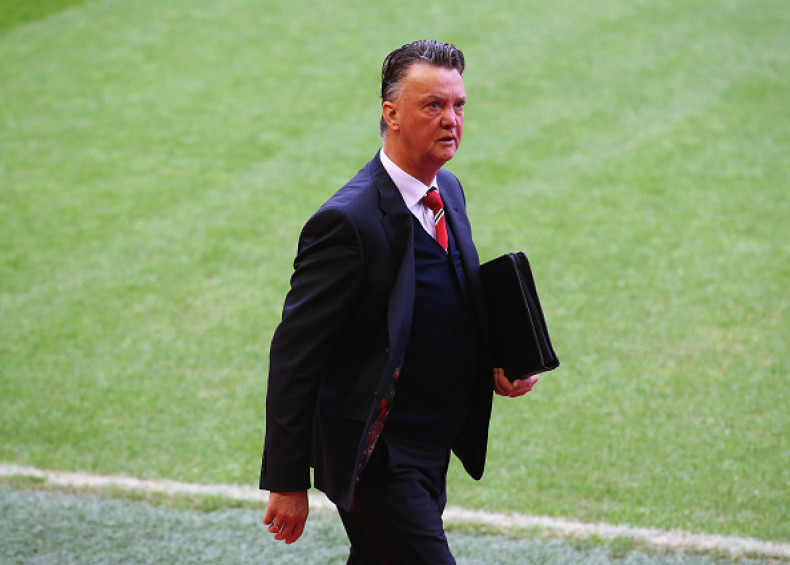 Manchester United have shelved plans to spend big during the January transfer window due to the uncertainty surrounding the future of Louis van Gaal. The Dutch manager's position at the club has come under severe pressure in recent weeks due to the Red Devils' inability to win matches. They are currently in fifth place, seven points behind Premier League leaders Arsenal.
According to the Mirror, the 20-time English champions have decided to abandon major transfer plans in January fearing that the new players may not suit the style of the new manager coming in next season, in the event of Van Gaal's departure at the end of the campaign. United have been linked with a number of players during the current winter transfer window, but are yet to make any additions despite facing a shortage of players in attack and defence.
The former Bayern Munich and Barcelona boss came under increased pressure during the Old Trafford outfit's eight-match winless streak at the end of 2015, which saw them lose four games on the trot in the Premier League and Champions League. The manager's position was called into question, which prompted Van Gaal to admit that he could walk away midway through the season.
According to an earlier report by the Mirror, the Dutchman is pondering his future at the club and could quit Old Trafford 12 months before his contract with the club expires. The report claimed that the manager is unhappy with the constant speculation with regards to his future, with him suggesting that it was affecting his family and friends.
Former Chelsea manager Jose Mourinho is the favourite to take over in the event of Van Gaal's departure with Pep Guardiola, who has announced his departure from Bayern Munich, also in the fray for the United job.