Manchester United: Jose Mourinho to sell Juan Mata and Marouane Fellaini after appointment at Old Trafford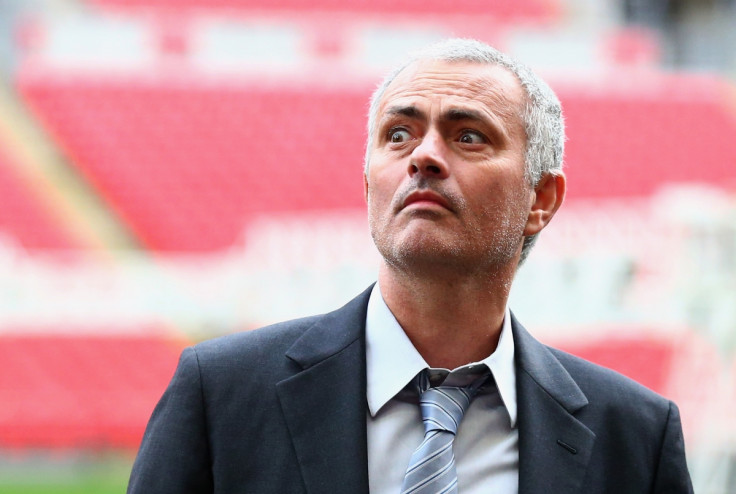 Jose Mourinho is likely to offload Marouane Fellaini and Juan Mata should he take over the manager's job at Old Trafford next season. The Portuguese does not work well with Mata as was envisioned during his first year at Chelsea, where he sold the Spaniard in the January transfer window to Manchester United.
The Daily Mail reported that Mourinho will embark on a ruthless transfer drive, throwing out players whom he does not consider essential to a title challenge, while bringing in others who can bring United back to their glory days. The Red Devils have not won a trophy in over two years and the whole point of appointing Mourinho would be to end United's drought and bring them back to their glory days as was the case under Sir Alex Ferguson.
The manager is already in talks with director Ed Woodward for the role and has asked him to initiate talks over a transfer for the midfield duo before his appointment at Old Trafford. Alongside Mata, Fellaini is another player who has been deemed surplus to requirements at the club and will be sold along with the Spaniard to any interested party. The Belgian has struggled to make a mark for himself at United since moving in from Everton under David Moyes in 2013.
The former Real Madrid manager will be given a sizeable amount of cash to build a team which can challenge on all fronts next season, something which he has achieved in his past two stints with Chelsea. Mourinho has won three league titles with the Blues, with his third coming in the 2014/15 season. However, his team's failure to replicate that form this season led to his ouster, which United are looking to capitalise on.
Van Gaal has come under a lot of criticism this season for his failure to string an exciting pattern of play, with his team unable to score goals on a consistent basis. This has led to them dropping out of the top four and are currently lagging by six points in a bid to reclaim their position in Europe.
© Copyright IBTimes 2023. All rights reserved.