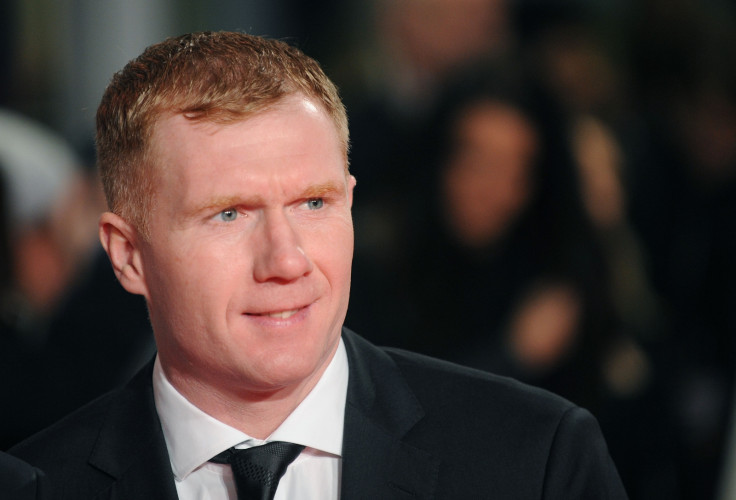 The Premier Futsal league have confirmed the signing of Manchester United legend Paul Scholes who will be coming down to be part of the inaugural tournament in India. Scholes has won 11 league titles, two Champions League and three FA Cups for the Red Devils and will be a major addition to the league, which has already signed Portuguese legend Deco on a three-year deal.
Scholes is widely regarded as one of the best English players to have graced the field and has made 66 appearances for the national team, scoring 14 goals. He is obviously more widely revered for his role with United, with whom he made 718 appearances and won every domestic trophy possible on the face of the earth.
Part of the Class of 92, Scholes graduated with the likes of Ryan Giggs, David Beckham and Phil Neville, who have gone on to become legends and thrived under Sir Alex Ferguson. He retired from club football in 2013 and has been plying his trade as pundit since.
"Futsal is a fascinating format that has played a pivotal role in developing the skills of some of the greatest football players. I have seen Futsal grow not just back home, but also across the world and I have played in a few of those tournaments. Premier Futsal will be a great way to introduce the sport to India and I'm looking forward to meeting the fans across India who I know are some of the most passionate in the world," said Scholes, as quoted by the league's official website.
The inaugural edition of the tournament is set to begin from 15 July with Sony having already picked up the rights for the competition. However, it is embroiled in controversy with Fifa and the chief footballing body in India yet to recognise the league as an official body. The league is expected to be played in eight cities with the likes of Mumbai, Kolkata, Delhi, Chennai, Bengaluru, Kochi, Hyderabad and Goa all part of the equation.