Manchester United legend Paul Scholes believes Liverpool have the attacking talent to score goals against anyone and eventually win the Premier League title. The Reds are currently in the fourth spot, five points behind Manchester City, and are looking good to overcome any opponent with the form they are in.
The Reds have already beaten Arsenal, Chelsea and Leicester City, while drawing against Tottenham and will face the Red Devils after the international break. Following United's 1-0 win over Zorya Lugansk, Scholes incredulously backed the Reds to make a tilt towards the title, but backed out from the statement moments later, keeping in mind the deep rivalry between the sides.
"I was a little bit worried about them defensively but you have to say the attacking quality they're showing at the minute they look like they're going to score goals against anybody," Scholes said, as quoted by the Mirror, when it was put forth that the Reds have a great chance of winning the league.
Jurgen Klopp has moulded the side into a well-oiled machine, which can pour misery on any side on their day, as has been exemplified by their performance since the start of the league season. However, the manager himself has opened up on his retirement, stating that it is very unlikely that he will still be coaching after he has turned 60.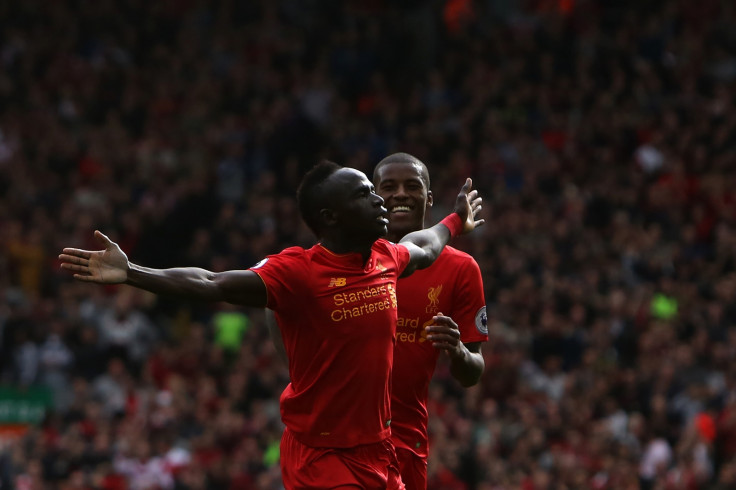 "There will come a day where I decide it has been enough. I would say it is very, very unlikely that I will still be coaching at the age of 60," Klopp told RedaktionsNetzwerk Deutschland, as quoted by Goal. "I will definitely return to Germany to live there, but I do not know whether I will return to Germany as a coach. I have no plans to annoy someone who does not want me around with my presence at the end of my managerial career.
"And if Mainz, Dortmund and Liverpool turn out to be the only three clubs I have coached at the end my career, at least it has been with great clubs."