Under-fire manager Louis van Gaal has denied suggestions that his Manchester United team were given more freedom during their 3-1 win over Derby County in the 4th round of the FA Cup, claiming that under his spell in charge he has always allowed his players to express themselves on the pitch.
The Red Devils put their Premier League troubles aside by beating Derby County in the cup clash. Wayne Rooney put United ahead early on before George Thorne equalised for the Rams. But strikes in the second half from Daley Blind and Juan Mata ensured United comfortably progressed to the next round and secured their first two-goal win for 15 matches.
In the post-match press conference, van Gaal took exception to one journalist's enquiry if he had allowed his side more freedom to play against the Championship outfit.
"They didn't have more freedom, they always have freedom from me. You want to write that but don't ask a rhetorical question. For you, it is obvious 'more freedom'. No. It is the same philosophy, same training session these past three days. I give my players always freedom, building up attack is more freedom than defending," he said.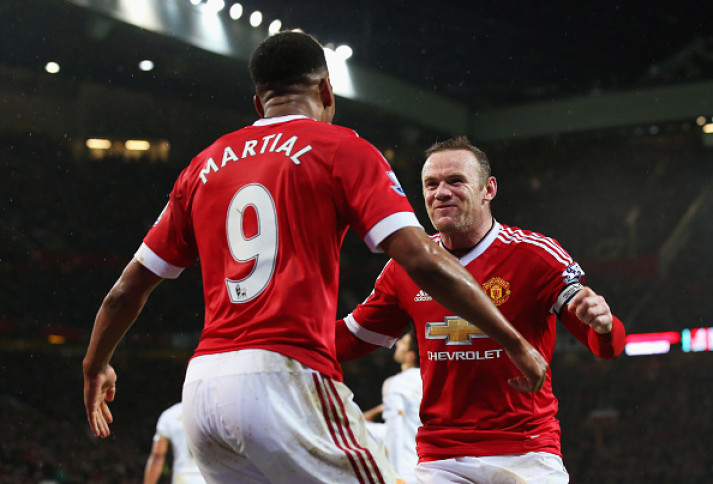 "I am always saying we have to move the ball more quickly; it is also dependent on the opponent. Today we could beat the pressure of Derby County but against Southampton we could not do that so easily, that is why you play more slowly. I want as a manager to play more quickly. When you can see it, I can see it also. Believe me – I am 40 years in this profession," van Gaal added.
Rumours circulated that van Gaal offered to resign after his side's loss to Southampton last week, which van Gaal has denied. With 23 matches played, United are currently 5th in the Premier League table, 10 points off the top and five points behind fourth-placed Tottenham Hotspur, who currently sit in the last lucrative Champions League spot.