Manchester United manager Jose Mourinho has revealed that he has already earmarked the players he would like to sign in the summer transfer window.
Speaking before United's EFL Cup final against Southampton at Wembley on 26 February, Mourinho said he would like to move quickly when the transfer window reopens in the summer so that any new signings can be properly integrated at the club before the season begins.
United have been strongly linked with a potential world-record move for Atletico Madrid forward Antoine Griezmann and Benfica centre-back Victor Lindelof, while captain Wayne Rooney is expected to leave the club in the summer.
Mourinho said he will look to bring in "two or three good players" to improve his squad while retaining most of his current players.
"The next push is the next transfer window. We didn't use it in the winter and we are obviously going to use it in the summer and trust the players we have," the Portuguese coach told Sky Sports.
"We will keep a huge percentage of the players we have at this moment in the squad. We need the next push.
"If possible [to complete signings quickly in the summer], it is better. If you can start the pre-season with your squad it is obviously better," Mourinho added.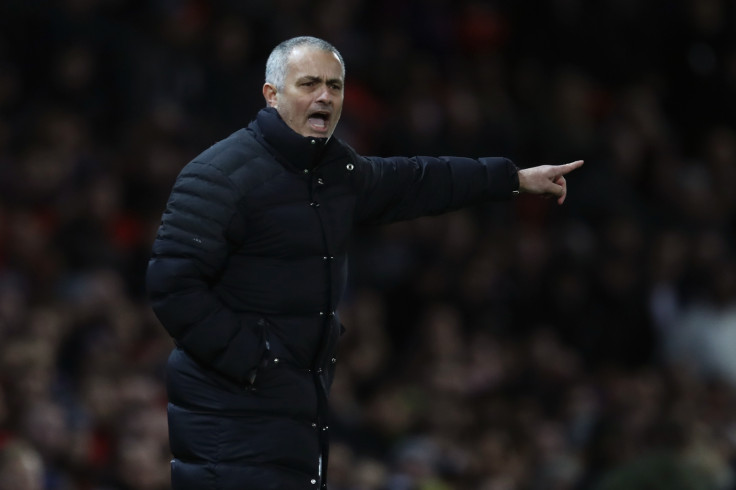 "I always say that the market closes on August 31 when you are already playing matches, so it is not the best moment to do it. But sometimes deals are so difficult to do that sometimes the people responsible need one more day, one more week and it goes until the end."
Mourinho also praised the impact that Zlatan Ibrahimovic has had in his first season at Old Trafford, saying the 35-year-old Sweden striker could emulate Ryan Giggs by playing into his 40s.
"He is better. He is more collected, he is more intelligent, he understands the game even better," the United manager said.
"He leads, he has a special feeling with the younger guys. I think he is better now."