Manchester United manager Sir Alex Ferguson has warned his Premier League rivals to expect another period of Old Trafford dominance. The Scot saw his club claim a record 20th English championship two weeks ago, with a 3-0 win over Aston Villa and sees the title win as the beginning of "another decade of success".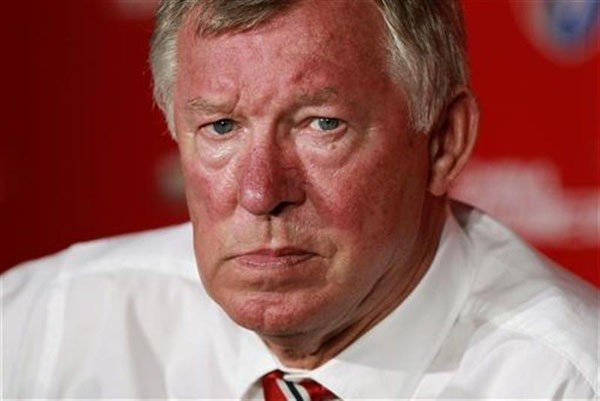 "We will get better and if we apply ourselves in our normal fashion I see our 20th league title as nothing but the start of another decade of success. This team of champions is not going away - we are here for the long ride," the 71-year-old stressed, ahead of Sunday evening's high-profile clash against Chelsea.
"It's always difficult in football to be absolutely sure of the future because the game has a habit of tripping you up. But I don't live in a fantasy world and believe we have every reason to feel confident about the future of Manchester United," he added.
Meanwhile, Ferguson also addressed reports claiming he was ready to step down from his post at the club. The long-serving United boss is to have hip surgery at the end of July, when he returns from a pre-season tour of Asia.
"Whether I will be here to oversee another decade of success remains to be seen, but I certainly don't have any plans at the moment to walk away from what I believe will be something special and worth being around to see," he concluded.
Benitez: No Problems with Ferguson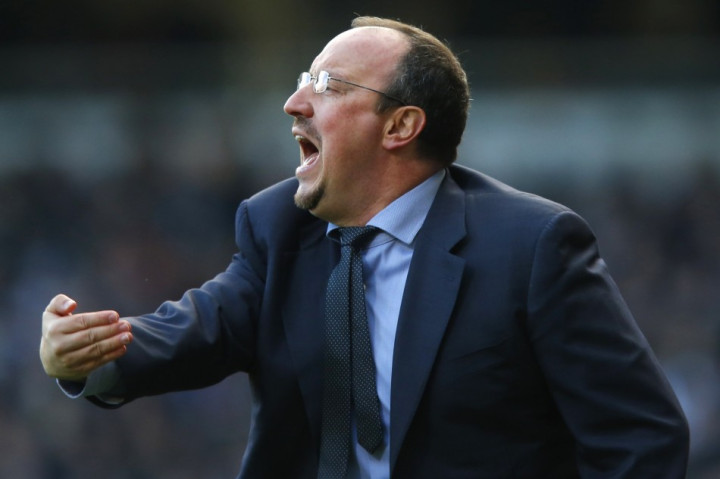 Meanwhile, interim Chelsea boss Rafael Benitez has stressed there are no hard feelings between himself and Ferguson. The Blues visit Old Trafford still chasing Champions League qualification for next season and need all three points from this match.
"I don't like personal confrontation, but obviously you want to stand up. The manager is there and you are close to them [on the touchline], so if he wants to fight, you have to fight. I don't have any problem with that. But I like to concentrate on football issues, that is the main thing, tactically and details about the game," Benitez explained.