Sir Alex Ferguson has said that Wayne Rooney's injury could be a blessing that will give the Manchester United and England star an opportunity to improve his fitness levels. The 26-year-old suffered a severe gash to his thigh in the Red Devils' 3-2 league win over Fulham on 25 August. Rooney will not play for four weeks, but Ferguson thinks that the England international now has the chance to spend some time in the gym.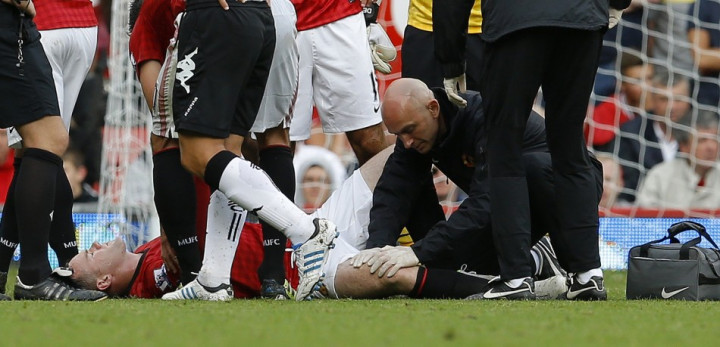 "The injury is maybe a blessing because he can concentrate on his fitness now in the gymnasium in particular. He should be available for selection [after four weeks] because he will be able to train. He'll do gym work, he was in the gym yesterday and he will be able to continue that. The minute he can start running that will help. It's a bad gash but he was treated really quickly and we don't expect any complications," the Guardian quoted the Scot as saying.
Rooney had a below-par performance against Everton in the season opener and was dropped to the bench against the Cottagers last week, leading to speculation of a rift between the player and club. However, Ferguson dismissed those reports and claimed the player's lack of match fitness was the only reason he was benched. The player too spoke out after the game, ridiculing rumours of an exit.
"He [Rooney] said himself he needs a few games and I wanted to play [Robin] van Persie at the start at Old Trafford. I knew he wasn't 100% fit either. I couldn't really start the two of them. It wasn't an easy choice, simply because you're leaving out a really good player and you're leaving out a player who can get you goals. His scoring performance over the last few years has improved each year. It's getting better every year," the United manager pointed out.
Mad over Young
Meanwhile, Ferguson is upset the FA has made public details of winger Ashley Young's injury. The 27-year-old was left out of Roy Hodgson's squad for England's World Cup qualifiers against Moldova and Ukraine, an omission that was explained as being due to a previously unknown knee injury.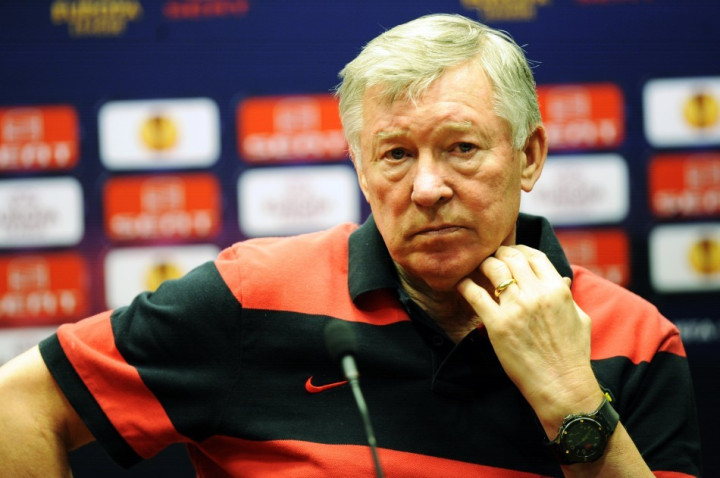 "It was nice of the FA to let everyone know Ashley Young is injured. We have a game on Sunday. Why should we let our opponents know who's fit and who isn't? It won't happen again," the Daily Mail quoted Ferguson as saying.