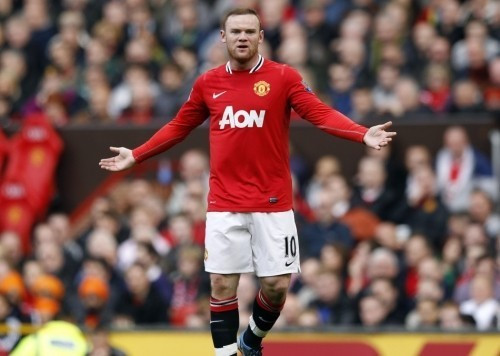 Sir Alex Ferguson has been handed good news. Striker Wayne Rooney has reportedly returned to light training, ahead of his recovery schedule, after a thigh injury in the league game against Fulham.
The England striker had 11 stitches on his leg and is still wearing precautionary strapping but the Scot is optimistic his star will be fit to feature on the bench, when the club prepares for the Champions League game against Galatasaray. The player himself is just a touch more cautious and was earlier quoted as saying he wanted to be absolutely sure his recovery was complete before attempting to play and would rely on the doctor's advice rather than the need to return to the first team.
"What I don't want to happen is to come back too early when it's not quite healed and it opens up again in the first game back.That would just set me back again another four weeks. I just have to be careful with it and make sure I am ready.It's up to the doctor. When he declares me fit, I'll be ready. The timescale put on it was four weeks. If that's the time they feel I need for the wound to heal properly, then that's what I'll do," Rooney said.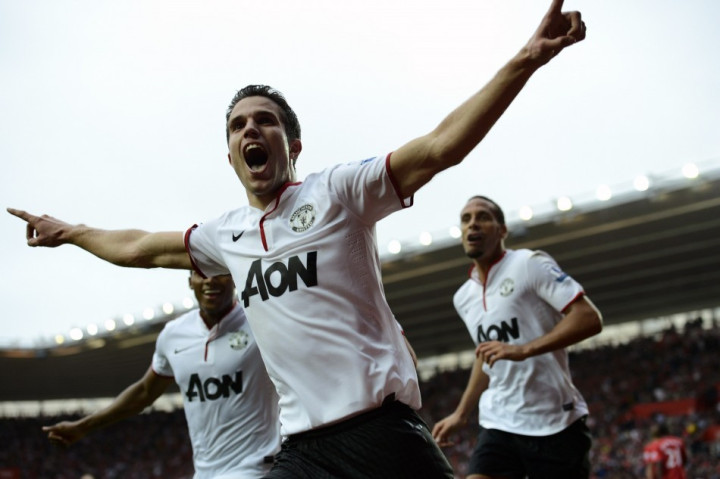 United have a few more worrying moments ahead of the game against Wigan on 15 September, with striker Robin van Persie and playmaker Shinji Kagawa having returned from international duty with niggling injuries. Both players, new signings at Old Trafford, have made themselves invaluable to the club with strong and consistent starts to their United career.
Robin van Persie was taken off during Holland's World Cup qualifier against Hungary, as precaution, and awaits further tests but national team coach Louis Van Gaal has played down talk of a serious injury. Meanwhile, Kagawa is also undergoing tests, for a back injury, which kept him out of Japan's qualifier against Iraq.