Robson: United Signing An Honest, Good Lad
Shinji Kagawa will be good for Manchester United on and off the field, according to Bryan Robson
Bryan Robson believes that Manchester United signing Shinji Kagawa is showing great ability off the field as well as on it, with the Japan international preparing to join the squad in their pre-season tour.
Kagawa was confirmed to be joining the Red Devils last month, after being connected to the club on many occasions over the last few years.
And as he insisted he wouldn't take on the number 7 shirt, arguing that he wanted to prove himself as his own star for United, Robson argued that this is proof of how hard working and down to earth the 23 year old is.
"Straight away that makes him seem like a good, honest lad," Robson told the official United website. "For him to say that rather than put the No. 7 shirt on, proves he must be a down-to-earth lad. One thing you get with Japanese boys is they're very hard working and conscientious about the job."
United are getting ready to embark on a huge pre-season tour; while normally sides concentrate on one country or continent in their pre-season friendlies, Sir Alex Ferguson's squad will travel to South Africa, China, Norway, Sweden and Germany.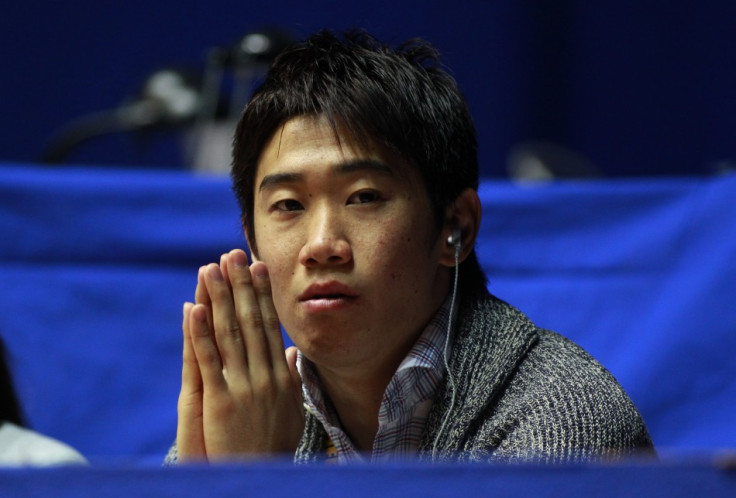 And Robson believes that Kagawa will fit in well during the tour, and give the boss a chance to see how he plays alongside the likes of Danny Welbeck and Javier Hernandez.
"I think the boss will be looking at where he does play him out there [on tour]," he explained. "He's got a good option now and can play Javier Hernandez and Danny Welbeck up top but can also now play Wayne [Rooney] up there if he really wants to and Shinji can play in behind him.
"From what I've seen and been told about him, he can play in numerous positions and won't let you down. He can do a good, hard, workmanlike job for you.
"Versatility has always been important for the boss. He has a few players who can play in different positions. Look at his last few signings - even at the back, Phil Jones and Chris Smalling can play centre-half or right-back. Phil can also fill in to midfield as well so the boss likes players who have got that flexibility where they can balance a team."
And Kagawa will no doubt be given the chance to show that he can handle the pressure of playing for one of Europe's biggest clubs when he takes centre stage across three continents over the next month.
© Copyright IBTimes 2023. All rights reserved.