Manchester United: Sir Alex Ferguson was '99% sure' of Cristiano Ronaldo returning to Old Trafford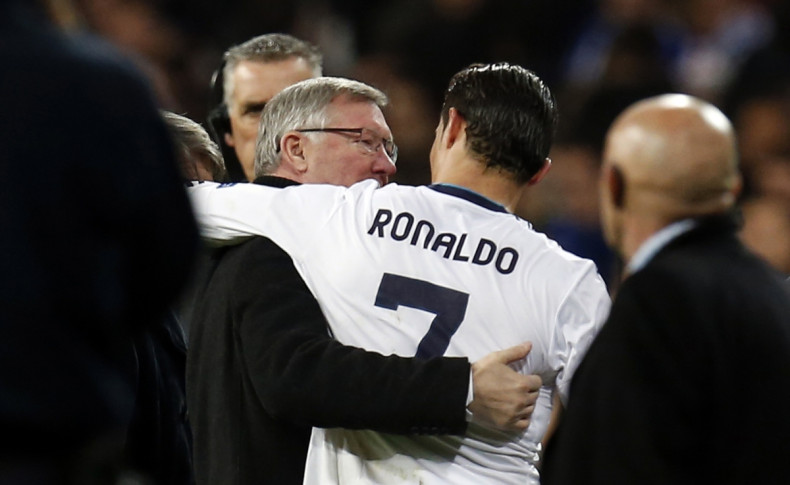 Former Manchester United manager Sir Alex Ferguson was "99% sure" of re-signing Cristiano Ronaldo from Real Madrid in 2013, according to Patrice Evra. Ferguson announced his retirement from the game shortly after leading United to their 20th league title in the 2012/13 season, with France international Evra playing a prominent role in the Scot's final campaign in charge of the Red Devils.
The veteran fullback departed Old Trafford for Serie A giants Juventus a year later, but claimed that his former boss was preparing for a renewed assault on the Champions League before abruptly calling it a day. "I remember we talked maybe two weeks before [announcing his retirement] and he said, 'Patrice, I will be here another five years'," Evra told the Sunday Times.
"I said, 'Yes, boss. Let's do it.' I was so convinced. He was looking younger and younger, amazing.
"He even told me '99%, Cristiano Ronaldo will come'. I was like, 'Wow, we are ready to bounce back and to even win the Champions League again'."
Evra spent eight seasons playing under Ferguson and conceded that the legendary manager's surprise retirement hit him hard. United endured a disastrous campaign under Ferguson's successor David Moyes in 2013/14, with Evra and company struggling to a seventh-place finish in the league.
"You know when you are lost and you feel like the world is crumbling? It was big trauma. I felt lost," he said.
'No one to blame for United exit'
The 34-year-old also revealed current United boss Louis van Gaal tried to persuade him to stay in Manchester when he went to bid adieu to his teammates while they were on a pre-season tour of the US in the summer of 2014.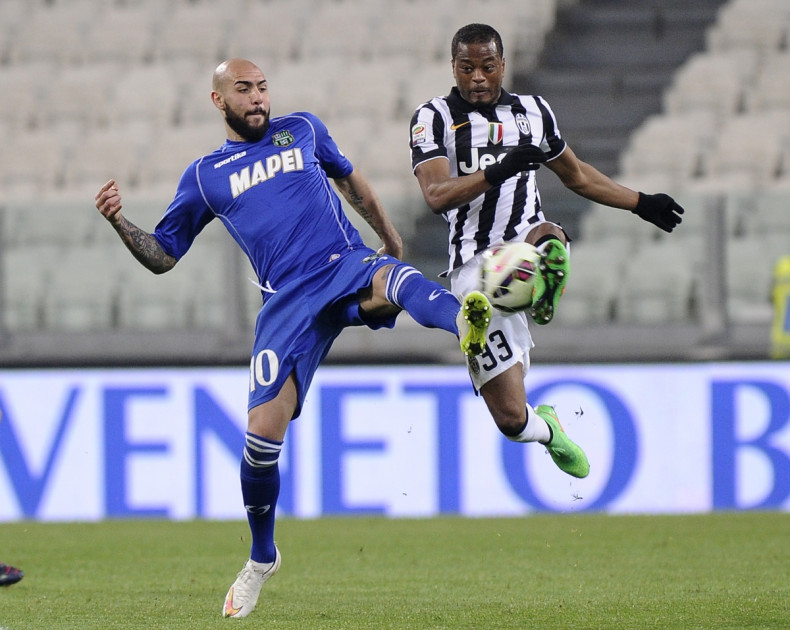 "It was one of the worst days of my life," he said. "Finally I meet Van Gaal. 'Patrice, nice to meet you, a lot of people talk so well about you. I really want you to stay.'
"I say, 'It's too late...' 'No. I have got a lot of plans for you, for you to play centre-back sometimes. Play 3-5-2.'
"And again I was thinking, 'Oh my God.' That's why I don't want to blame anybody. The only person who takes the full responsibility why I leave Man United is myself," Evra added.