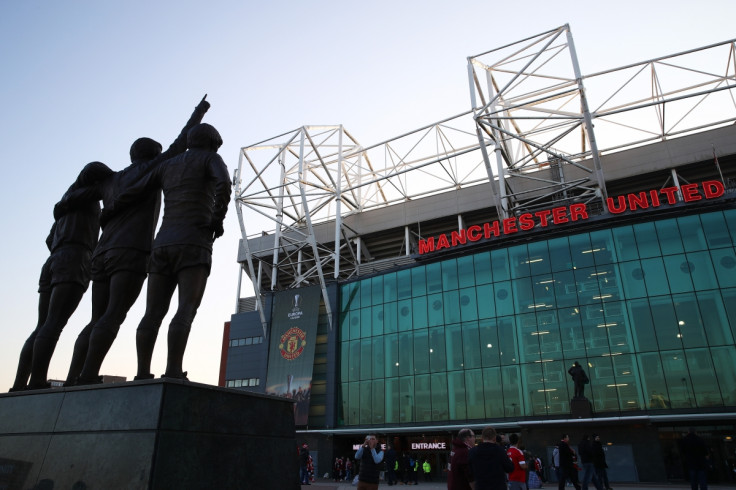 Former Manchester United defender Nemanja Vidic is hoping the club's youngsters use upcoming pre-season tours to boost their hopes of challenging for a first-team role ahead of next campaign.
United have traditionally named members of their Under-21 and Under-18 sides in squads that set off for pre-season campaigns across the world. This summer the club will travel to China, where they will take on rivals Manchester City and German giants Borussia Dortmund as part of the International Champions Cup.
Last summer Sean Goss and Sam Johnstone were part of the squad that travelled to US. More young hopefuls will be determined to be involved this year, with Vidic hoping more can catch the eye of the manager and enhance their chances of being handed a competitive debut during the 2016-17 campaign.
When asked about the significance of tours and the opportunities they bring for young players, Vidic told MUTV: "They are very important for them to test themselves and it is important for the club to see if they can play at the top level. We have seen this year some young players who I think have done well."
United will meet City on their tour in what will also be Pep Guardiola's first taste of the rivalry between the two clubs. The former Barcelona manager will arrive in the Premier League next term hoping to breathe fresh life into City, but Vidic insists United cannot afford to be distracted by what is going on across town.
"I believe he [Guardiola] wants to be part of the best league in the world," Vidic said. "All top players and the managers want to be part of English football. That's great for the players, the fans and for everyone who loves English football, but we only look at ourselves and we are not really focusing on what City does.
"That was my mentality at United and what I learned when I was there. We always look at ourselves and try to make the best possible situation from our capabilities."