Former Liverpool and Manchester United striker Michael Owen has criticised Zlatan Ibrahimovic for being too static in the penalty box, something which restricts his prowess in front of goal. The Swede scored the winner in United's 1-0 win over Zorya Luhansk in the second group game of the Europa League, following their opening day loss to Feyenoord.
The win is their third in consecutive games in all competitions with Ibrahimovic heading the ball home after a miscue by Wayne Rooney in the box. It was his fifth goal in all competitions, having gone the last four games without scoring. But Owen is not convinced and insists that the former Barcelona man has to do more inside the box to warrant a starting spot.
"His movement disappoints me a bit. He just stands a lot. Because of his height he gets away with it. There was no movement from him. He just tends to stand at the back post and wait for the ball. There were a few crosses tonight and he stayed in the same position," Owen told BT Sport, as quoted by Goal.com.
Meanwhile, manager Jose Mourinho has hit out at organisers for scheduling their game against Liverpool on a Monday, the same week as their Europa League clash against Fenerbahce. This shall leave them with only two days to recuperate before the game, which is not fair given that the Reds are not involved in any European competitions.
"Well, we could play Liverpool on the Saturday, we could play Liverpool on the Sunday," he said. "We play Liverpool on the Monday. So maybe we don't have the best conditions, especially because we play against two top Premier League games that don't play in European competitions. We had this kind of poisoned gift of playing on the Monday," Mourinho said, as quoted by the Express.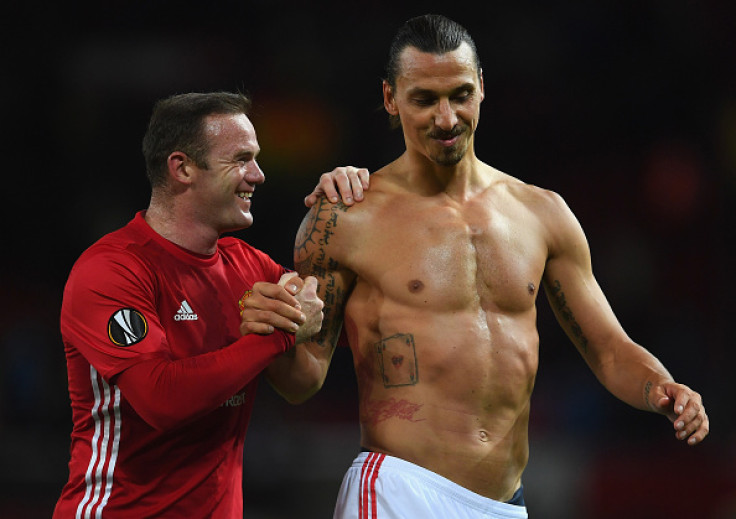 "That creates a very difficult situation, but we want to try and qualify for the next round. We want to try. There is a) long time to go, almost a month, but we want to try, so we will play against Fenerbahce with a team with possibilities to beat Fenerbahce."