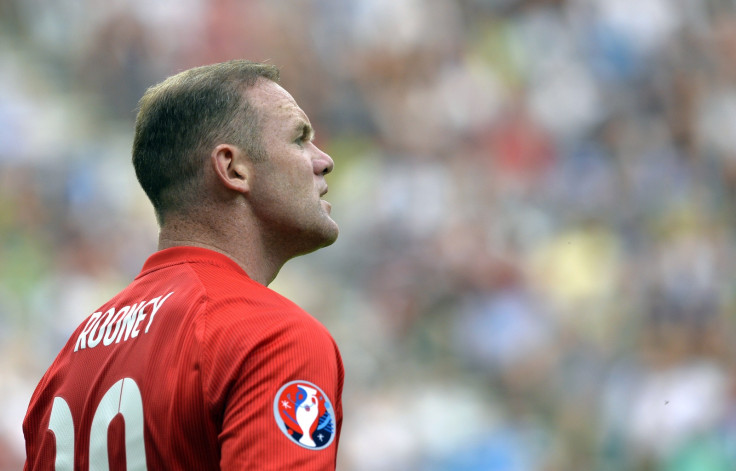 Manchester United striker Wayne Rooney has revealed that he would be open to making a move to the MLS after ending his career in the Premier League.
The 29-year-old is currently with United in North America for their pre-season tour where they will play several games against top opposition before making their way back to the Premier League, which starts on 7 August.
United have already made a few astute transfers this summer and are still in the market to bolster their defence and attack. Memphis Depay, Matteo Darmian, Bastian Schweinsteiger and Morgan Schneiderlin have all travelled with the squad to the States along with Rooney, who is impressed by the facilities on offer and would not mind making his way back in a professional capacity sometime in the foreseeable future.
The striker has also been swayed by how his England teammates David Beckham, Frank Lampard and Steven Gerrard have made the move, extending their careers on the field. Rooney still has four years left on his current contract with United before needing to make a decision.
"I'm obviously concentrating on Manchester United," Rooney said in an interview with the Seattle Times, as quoted by Sky Sports.
"When that time comes, that'll be something I'd think about. (I'll) sit down with my wife and children and decide if it would be right for me.
"When you're first getting into the first team, it's not something you think about," Rooney said. "You're just trying to break into the team.
"The older you get, the more you start to think about it, and realise how big football is. Coming to these tours, you get to see it first hand and realise the passion and how much football can bring people together," he added.
United play the first of their four games against Club America in the States on Saturday, with Louis van Gaal looking for his best combination to put in a proper challenge for the title.