Manchester United target Nathaniel Clyne likely to sign new Southampton contract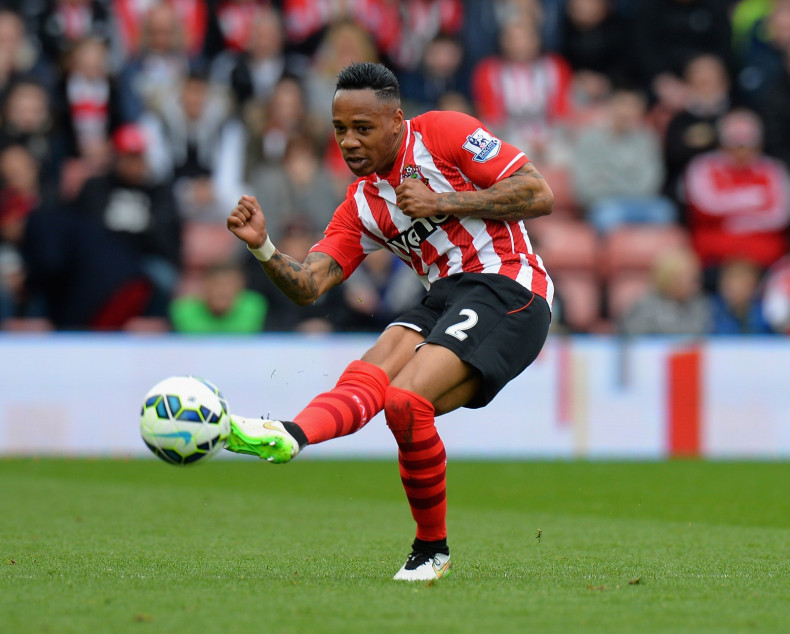 Southampton executive director Les Reed says "the signs are good" that Nathaniel Clyne will sign a new contract with the club despite the reported interest of Manchester United.
Clyne, 24, has been heavily linked with a move away from the south coast club having refused extend his current deal despite talks between the player and club stretching back to 2014.
His current contract expires next summer and Saints boss Ronald Koeman has admitted there is likely to be interest in his best players, with Old Trafford a possible destination. But it would appear Clyne is now finally ready to commit his long-term future to the club.
"We are in constant communication," Reed told Talksport. "These contract negotiations are never just one meeting, where everything is done and sorted out.
"You have to bear in mind, especially with Nathaniel, that we want him to focus on the last few games of the season. That is why you'll get players saying 'let's wait until the end of the season'.
"That's quite normal and he's very happy. He's managed to force himself into the England squad and is showcasing his talents. I'd be very surprised if there wasn't speculation about him, but at the moment the signs are good."
Clyne recently insisted speculation about his future was not distracting him from helping Southampton in their season run-in but did recently admit competing in the Champions League is a goal he would like to achieve soon.
"It's always good to have teams looking out for you, it shows how well you've been doing all season. I am going to take that, and keep on performing and be the best player I can be," he told Sky Sports.
"Right now I'm concentrating on playing for Southampton, there are still games to play, and try to push for that fourth spot. I am an ambitious person and I want to play Champions League football. To win the title and the FA Cup, that is what I want."