Manchester United were able to take away a 1-0 win in the final day of the season against Sunderland, but it wasn't enough to win the title, with the side having to wait until after the final whistle to find that cross town rivals Manchester City had come from behind to beat QPR.
Wayne Rooney's goal in the 20th minute put maximum pressure on City to deliver, and the Red Devils were able to keep the advantage over the Black Cats for the rest of the match, with the chase for top spot going literally down to the last minute.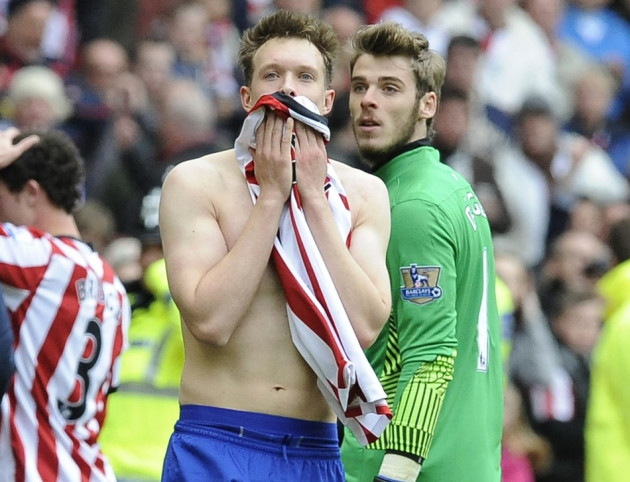 Rooney had multiple chances during the match, along with Paul Scholes, Ashley Young and Antonio Valencia, but ultimately United were forced to pay the ultimate price for letting their eight point lead over City slip with two defeats in five games and a shock draw to Everton.
United fans had a glimmer of hope during the match, getting into a celebratory state when the Citizens went 2-1 down to QPR, but injury time proved to be the winner for Roberto Mancini's squad, with Sir Alex Ferguson applauding his rival on taking out the domestic trophy.
"On behalf of Manchester United I congratulate Manchester City on winning the Premier League," he told the BBC.
"It's not an easy league to win and anyone who wins it deserves it because it is a long haul."