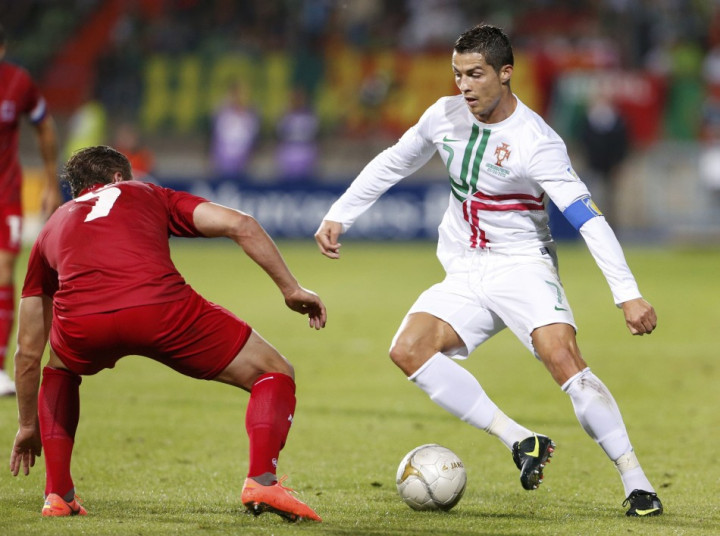 Sir Alex Ferguson is reportedly weighing up the possibility of bringing Cristiano Ronaldo back to Manchester United.
The Portugal captain refused to celebrate his goals for Real Madrid in the Spanish club's previous league game and stated he was unhappy with some people at the club. There has been considerable speculation since then that he could now be on the way out of the La Liga giants and according to the Daily Mirror, Ferguson is considering a move for the 27-year-old, who left the Red Devils in the summer of 2009 to join Los Blancos in a record £80m deal.
"The manager made it clear when Ronaldo joined Real that if he ever left the Bernabeu he should return to Old Trafford. It's a transfer that would prove that United can still compete with anyone for the biggest names in football. But, at the moment, only Ronaldo knows whether he is serious about leaving Madrid or whether he's just having a sulk," the report quoted a United source as saying.
Meanwhile, Red Devils winger and Ronaldo's Portugal team mate Nani insists the forward is fine and happy. The Madrid forward scored and did celebrate his goal in his country's 2-1 away victory over Luxembourg in a 2014 World Cup qualifying game.
"Ronaldo's fine. Haven't you seen him? He's not sad, he's fine," the Daily Star quoted Nani as saying.
Giggs Confident of van Persie Goals
United veteran Ryan Giggs claims new team-mate Robin van Persie will improve the club's chances of reclaiming the Premier League title. The Dutchman has scored four times in two starts for the Red Devils so far and Giggs feels the striker's goals could turn the table in his club's favour, if the title were to be decided on goal difference, as it was last season.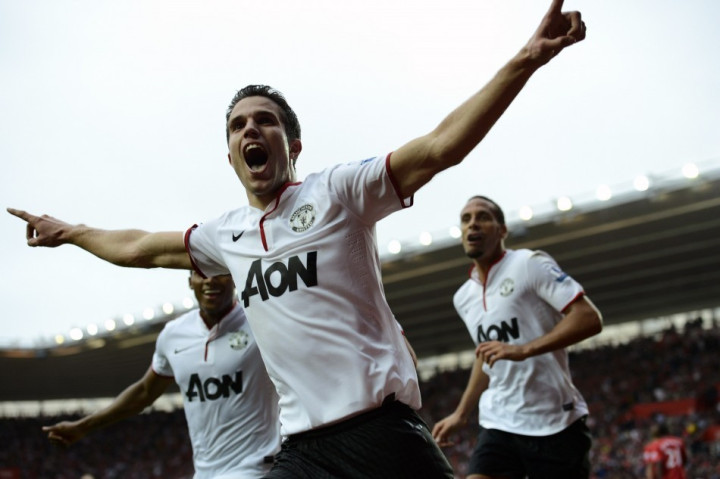 "We lost it on goal difference, so hopefully the goals that he's bringing, if it does come down to goal difference, then we'll have the upper hand this time. The goals that he's scored, and his performances in general, it's obvious that he's a world-class player. Robin's a readymade world-class star and is proven. I think he's shown that in the first few games and I'm sure there's more to come," Sky Sports quoted the 38-year-old Welshman as saying.