Manchester United are reportedly considering a proposed season-long loan move for Real Madrid playmaker Kaka.
The Brazilian has failed to make a significant impact during his three years at the Santiago Bernabeu, mainly due to injuries and fitness issues. The Spanish club have now offered the former AC Milan ace to Sir Alex Ferguson as they make room for long-time target Luka Modric of Tottenham, the Daily Mail reports. The Scot is now believed to be seriously weighing the prospects of bringing in the 2007 World Player of the Year for a season.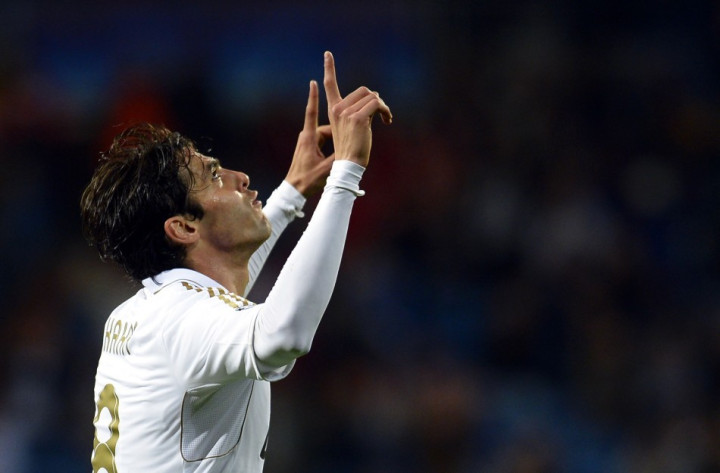 However, the Daily Mirror reports that the player's history of injuries, his lack of form and salary (understood to be close to £250,000 per week, similar to amounts earned by Wayne Rooney and new signing Robin van Persie) could prove to be major stumbling blocks to any potential deal. The other point is that United have already added a playmaker to their ranks, in the shape of Japanese international Shinji Kagawa.
There are a few other options for the player though, with Turkish giants Galatasaray also credited with an interest and former club Milan believed to be keen on bringing their star back.
Roo Wants 10 More Years on Top
Meanwhile, Rooney has declared he wants to remain a Premier League player for another 10 years.
The former Everton player made his league debut against Spurs on 17 August, 2002 and has since gone on to score 144 goals in 318 top-flight appearances, with four Premier League crowns to show for his efforts.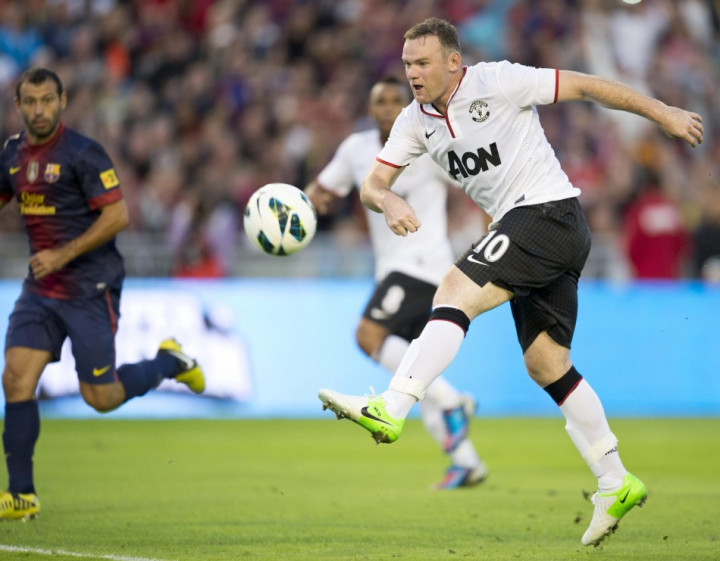 "It feels like a long time ago. Well, I feel young anyway. It's great to have played in the Premier League for 10 years. It's an exciting league and I still get just as excited by playing football as I did when I made my debut. I just hope I can play for another 10 years and have as much enjoyment as I did in my first 10," United's official Web site quoted the 26 year old as saying.
Rooney will return to Everton on Monday night, as United take on the Toffees in the two teams' first game of the season.