Erik Lamela's agent has denied interest from Premier League leaders Manchester United. The AS Roma midfielder is in sensational form in the Italian Serie A this season, with 11 goals and two assists from 21 league games. The Express believes United (and Spanish giants Barcelona) are interested in the Argentine international, as well as his club mate Marquinhos.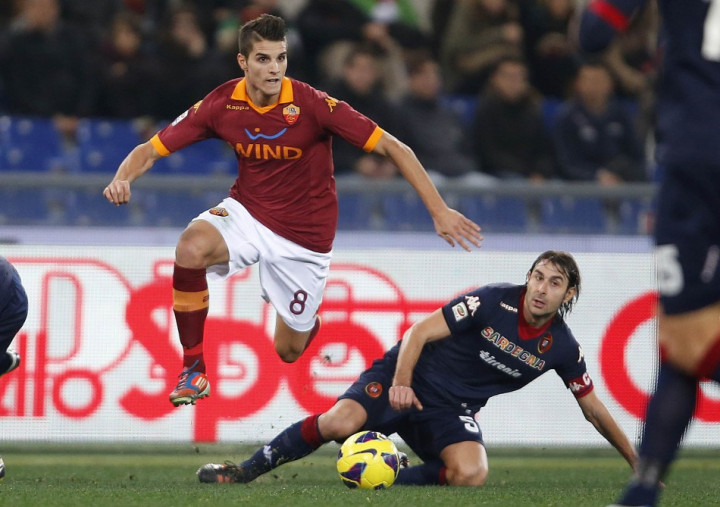 "No, there is no truth in that at all. For the moment, there is no offer from Manchester United. Obviously I have a relationship with them, but we have never discussed this particular topic. It's the same with Roma, a club I have a continuous relationship with. It's just too soon to be talking about the transfer market," Lamela's agent, Pablo Sabbag, told Gazzetta Giallorossa; Lamela joined the Stadio Olimpico side in 2011.
Meanwhile, the competition for Lamela's services continues to grow; Premier League champions Manchester City have reportedly joined Sir Alex Ferguson and Barcelona on the list of the 20-year-old playmaker's admirers.
Alonso Prepared for United-Madrid Clash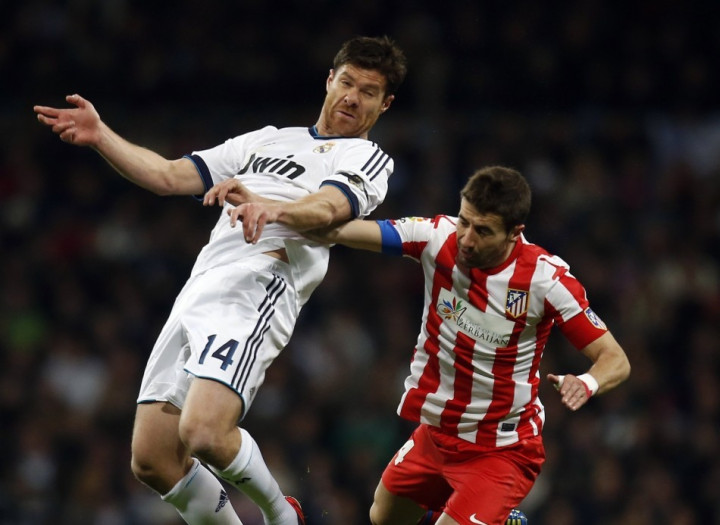 In other news, Spanish champions Real Madrid will visit Old Trafford next midweek, in the second leg of a Champions League knock-out tie. The first leg, at the Santiago Bernabeu in Spain, finished 1-1. The encounter in Manchester will see Portuguese international Cristiano Ronaldo make his first competitive return against United, since leaving for a world record fee.
And as difficult as the match will be, ex-Liverpool midfielder Xabi Alonso is confident of a good result for his side. The 31-year-old World Cup and European Championship winner with Spain has played against Ferguson several times in the past, as a Reds' star.
"From the fans' point of view and because of the history of both clubs, this meeting is pure football. For Cristiano, who wore the United shirt for many years, it is something even more special. It is for me too. When I played for Liverpool, the games against United were very intense and important due to the rivalry that existed between the clubs," Alonso explained.