Manchester United face a possible setback in a summer bid for former Chelsea midfielder Nemanja Matic. The Serbian international has now attracted the attention of Ligue 1 leaders Paris St Germain (PSG), according to talkSPORT.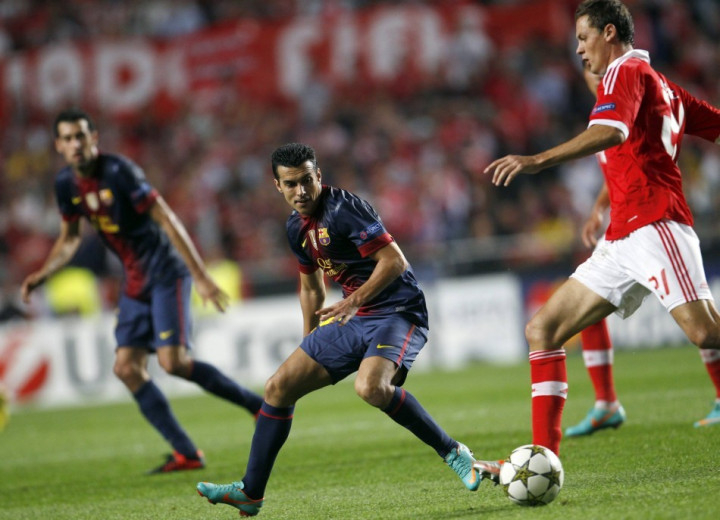 The 25-year-old Benfica midfielder is believed to be valued at £15m and was reportedly targeted by Sir Alex Ferguson as part of the summer rebuilding project for United's midfield. However, the Scot will also be aware PSG are not the only side monitoring his wanted man - Serie A champions Juventus are also believed to be interested.
Matic joined Benfica after time in west London with the Blues. He failed to establish himself at Stamford Bridge, spent the 2010/11 season on loan to Dutch side Vitesse Arnhem and then moved to the Portuguese club in 2011.
He made only 20 appearances, in all competitions, in his first season, scoring just the one goal. This year, Matic has 21 appearances to his name, so far, with four goals. And he has played a key role in pushing Benfica to the top of the Portuguese league.
The player's agent, Dejan Mitrovic, has admitted interest from top European clubs is reasonable, given his client's form and accused Chelsea of never giving him "good opportunities".
"With how Matic is doing it is normal that clubs are interested in him. Just watch the way he plays, for example in the derby against Sporting. It is amazing how his game has developed and how he plays in every game; so many clubs want to watch a player like him," Mitrovic said to Portuguese newspaper A Bola.
Incidentally, United have also been linked to two of Matic's Benfica team mates - former Real Madrid defender Ezequiel Garay and fellow midfielder Nicolas Gaitan, both of Argentina.
United Midfielder Wants More Success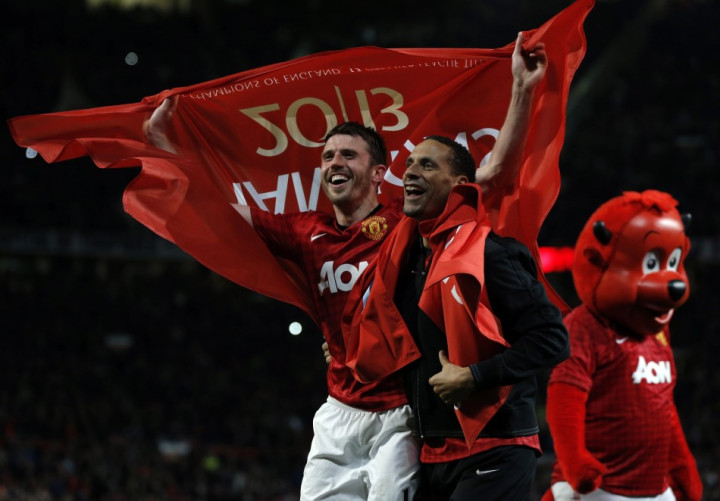 Meanwhile, United midfielder Michael Carrick wants to win more trophies with his club. The England international has played a crucial role in the Red Devils' record 20th championship and was named to the PFA's Premier League Team of the Year as a result. He was also nominated for the PFA Player of the Year award but lost out to Tottenham star Gareth Bale.
"I said when I signed that one trophy, or winning the league once, would mean everything to me, but you win it once and you want a second. Sitting here now, I'm just as hungry for the next one. I'm proud of what I've achieved and what we've achieved but hopefully there's more to come," Carrick said.
"Winning it this season was special and it will be a special day when we pick up the trophy. For us to bounce back like we have shows the character of the squad, the character of the boys. There's a lot of satisfaction at the achievement," he added.