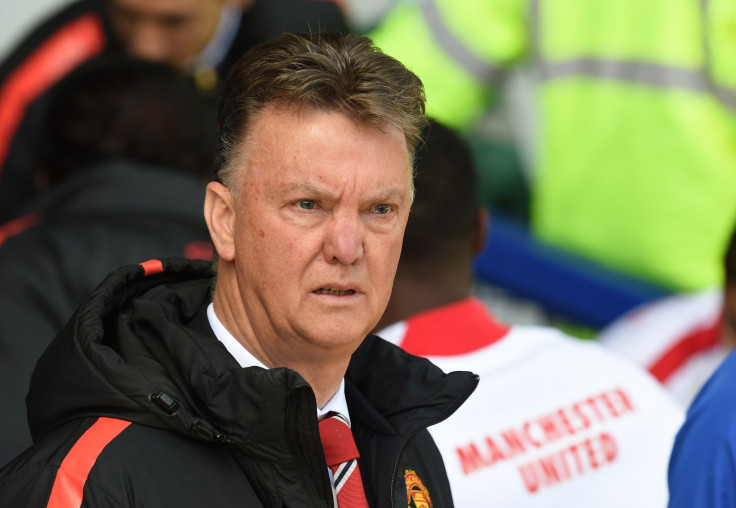 Mikael Silvestre has told IBTimes UK that Manchester United manager Louis van Gaal needs to strengthen his side's defence this summer to challenge Chelsea for the title.
Jose Mourinho guided the west London club to their first Premier League success in the last five years as the Blues won the league title comfortably. The 20-times English champions are fourth on the league table, 16 points behind Chelsea.
United allowed Rio Ferdinand, Nemanja Vidic and Patrice Evra to leave Old Trafford last summer. They went on to add Daley Blind, Marcos Rojo and Luke Shaw, while Van Gaal deployed winger Antonio Valencia in the right-back position.
The former United defender believes that the Dutchman should sign a world class central defender and a right-back in order to have a stable back-four for next season.
"We lost Ferdinand, Vidic and Evra. It is difficult to replace such players. Blind came and Rojo came. I still think there is a need of a top central defender," Silvestre said during an interview with IBTimes UK.
"The manager is not using a proper right back. Valencia has been playing in that position. I think in the long-term you need a proper right back. The club will be in the market for defenders."
Van Gaal had a tough start to his United career as he suffered a 2-1 defeat against Swansea City on the opening day. Silvestre has blamed the 2014 World Cup for hampering their progress at the start of the term.
"It is a team in transition. You have seen a new manager come in, new ideas and a lot of new players come in straight after the World Cup. Short period to adjust together. So that was a big challenge for Louis van Gaal," the Frenchman said.
"Even Van Gaal also did not have a vacation... difficult start, but I am glad that United are challenging for the top four spot. The mission is accomplished and it is important for the club to be in that competition."
Silvestre was in Kolkata, India, to inaugurate Chevrolet's renovated outdoor football pitch for the kids. When questioned how he progressed to become a professional footballer, he said: "It was very simple. Where I grew up, you don't have to spend much on sports. At a club, you may have to spend €200 [£145.3m,$224.4m] for the whole season. That is from August to May."
"It's pretty much going to cost you that amount. My parents were not rich, but this fee was something they could pay. So I was playing football at a very young age, since I was seven.
"And then when growing up, I was picked up by a professional club. I joined the academy at 16. As soon as I got into the academy, for me the only way out was to become a professional and I made sure I worked hard to become a pro," Silvestre concluded.