Ex-Aston Villa striker Dion Dublin believes Wayne Rooney's days at Old Trafford are numbered, if he has indeed made a formal transfer request.
Earlier this year, former Manchester United boss Sir Alex Ferguson claimed the England international asked to leave the club, a statement Rooney has denied making. United were then forced to admit the player made no such request, further straining relations between Rooney and Old Trafford chiefs.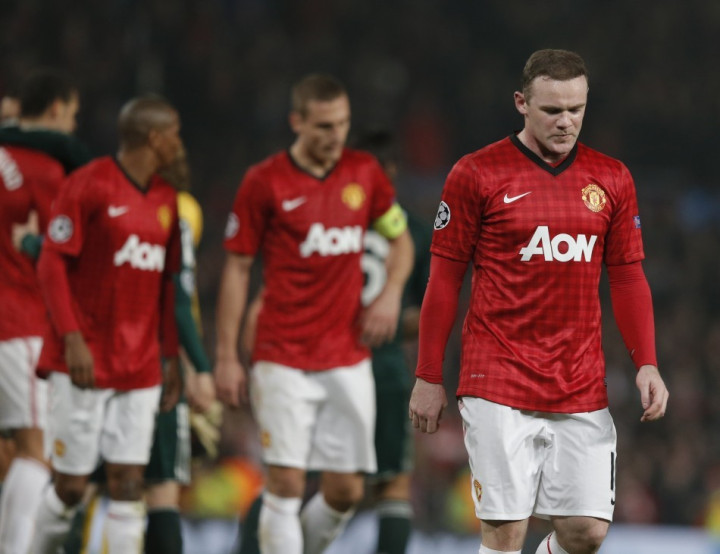 Rooney's dissatisfaction, is believed to have been precipitated by last season's signing of Robin van Persie and his superb first season with United. This has alerted west London giants Chelsea, whose manager Jose Mourinho has confirmed he is targeting Rooney as his sole purchase this summer.
Arsenal have also been linked to the former Everton youngster and given the stalemate surrounding their chase of Liverpool striker Luis Suarez, Arsene Wenger may decide to redirect his considerable summer transfer budget to a pursuit of Rooney.
"We don't know what's gone on behind closed doors. But if there's any player that wants to leave then, as a player, you wouldn't want to play with them. You don't respect your fellow team-mates if you're saying that you want to leave. If he has then there's no future for him," Dublin, who made over 150 appearances for Villa between 1998 and 2004, said.
"I can't see Wayne Rooney asking to leave Manchester United, I think it's come from people around him. If he has said it then it must be because he's been nudged that way. He's sharper than people think," he added.
Meanwhile, on the pitch, the England striker's pre-season was cut short by a hamstring injury earlier this month. Rooney is also likely to be out of action for at least a month, according to the BBC.
"It's disappointing. After the long flight we decided we'd get him tested and scanned and have a look at things, and there is just a small grade one injury there," Moyes explained.