Manchester United are set to announce Jose Mourinho as their new manager after allowing Louis van Gaal leave the club following the FA Cup final on 21 May. The Red Devils take on Crystal Palace in the last match of the 2015/16 season at Wembley and it could be the Dutchman's final chance to win his first silverware as the English club's coach.
According to the Spanish publication AS, Van Gaal will be United manager for one last time against the Eagles on Saturday. Despite the former Barcelona and Bayern Munich manager having one year left on his contract, he will be shown the exit door and replaced by his friend.
Mourinho has been without a job since he was sacked from his post at Chelsea in December 2015. He has been the frontrunner for the Old Trafford job as the 20-time English champions struggled in the league in the 2015/16 campaign, which saw them miss out on the next season's Champions League.
Mourinho will sign a three-year deal at United and will earn €15m-a-year (£11.6m, $56.1m) after the two parties agreed on a deal follow negotiations between Red Devils vice-chairman Ed Woodward and the Portuguese tactician's agent Jorge Mendes.
The ex-Inter Milan and Real Madrid manager signed a pre-contract agreement with United that a failure from them to appoint him as a manager will result in him bagging €10m (£7.7m, $11.2) as a compensation fee. With the Red Devils set to appoint him, that clause will not be activated now.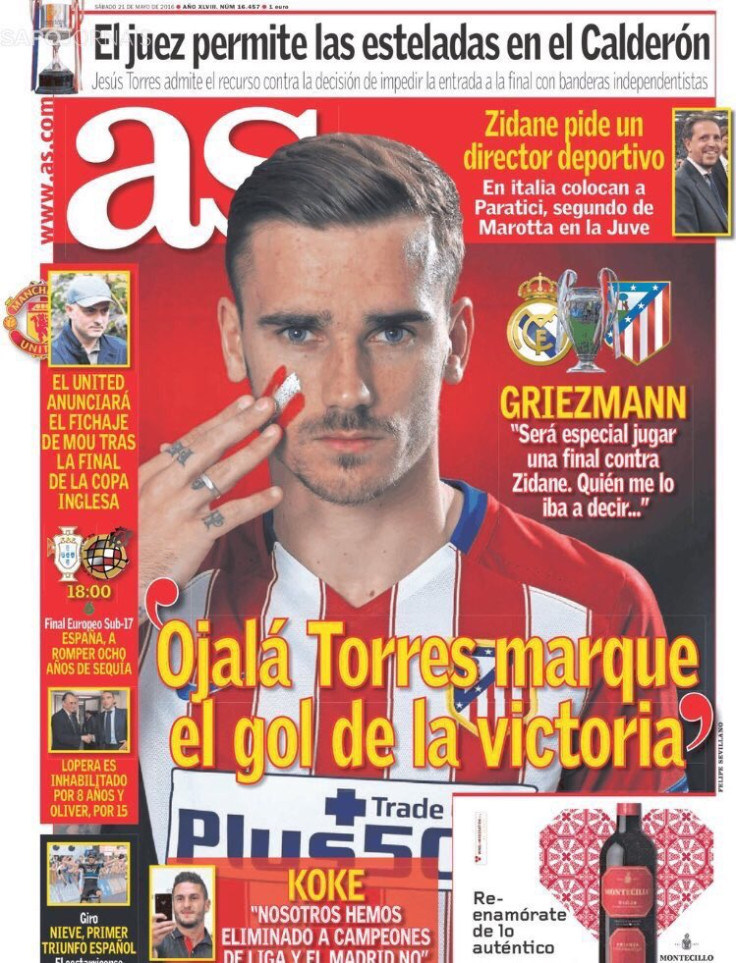 Mourinho has already held talks with United chief over the club's transfer business and suggested the squad needs an overhaul. With Pep Guardiola set to take charge at cross-town rivals Manchester City, the Spaniard will be handed by a war-chest to bring in the players of his choice.
United are expected to dig in deep in order to help Mourinho land his targets in the transfer window. His potential arrival could raise concern over Juan Mata's future at Old Trafford as the Spain international was forced to leave Chelsea six months after Mourinho took charge at Stamford Bridge for the second time.