Manchester United have been linked by The Sun with a sensational swoop for Real Madrid's German star Mesut Ozil. The 24 year old playmaker joined Jose Mourinho's side in 2010 and has recorded 17 league assists in each of the past two campaigns, with 10 goals for added measure.
His form has been markedly less impressive this year, with only two assists and a goal from 13 league games; although his returns from Champions League matches have been better. And reports of a transfer are now gathering momentum, with United and Liverpool among the clubs linked to the left-footed creative midfielder.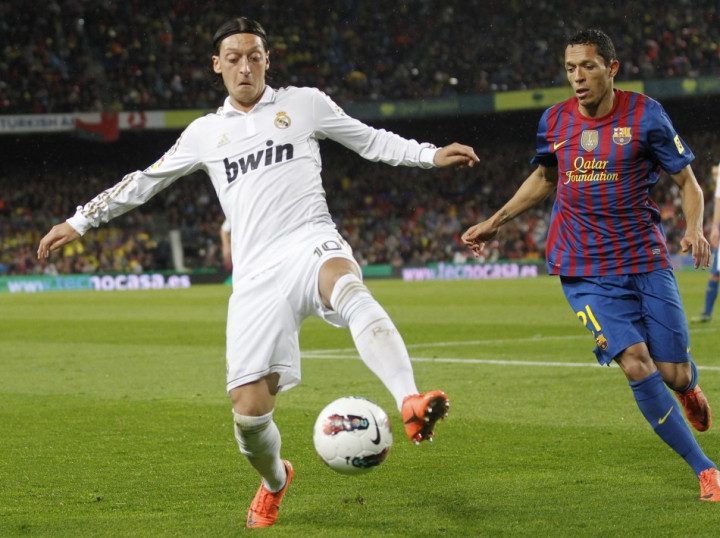 The Sun reports United manager Sir Alex Ferguson is in touch with the situation and prepared to move for the former Werder Bremen star, in case he decides to move clubs in search of regular football. However, that may not happen for some time. Ozil did confirm earlier in the season that he was happy in the Spanish capital and welcomed competition from the former Tottenham playmaker.
"I knew there would always be competition when I signed for Real," the German said, adding, "My target is to concentrate on my task, to concentrate on my performance. I know what I am capable of, and have shown it on several occasions. In the end it's up to the coach, who starts. I get along great with Luka Modric, he is a super guy and player."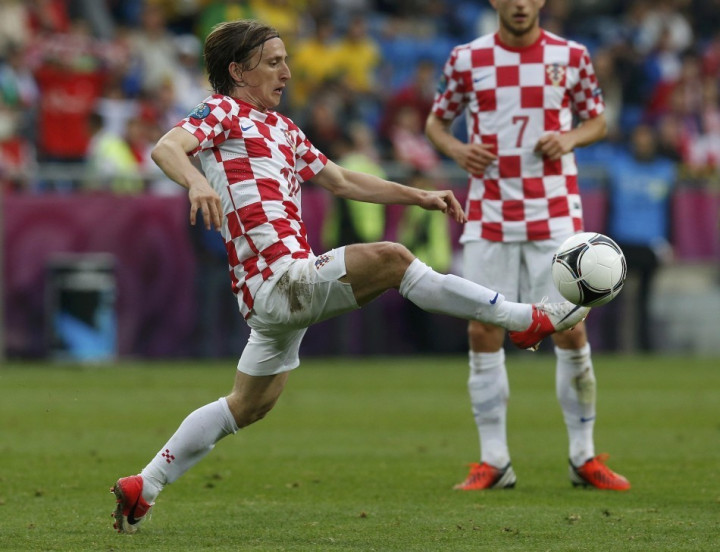 The above comment was made in October and since then both Ozil and Modric have started together in only five of 13 Madrid fixtures, with the side winning four of those games. Ozil has started 10 of those games and missed the Champions League draw, in England, against Manchester City (he was an unused substitute) and the Spanish Cup game against Alcoyano.
Modric, meanwhile, has started only seven games in the same period. However, Madrid have won five of the seven games Modric has started in, while the success rate as a starter for Ozil is six of 10 - 60 percent to Modric's 72 percent. Most importantly, perhaps, is the fact Madrid have eight of 10 games Modric has started this season... with Ozil that is eight of 16 starts.
Now, this is, of course, nothing more than a general indication of relative contributions (Ozil, for example, has more assists than Modric this season) but the midfield combination of Modric and Xabi Alonso (or Modric and Sami Khedira) seems to provide better results and a more balanced team for the Spanish champions.
And with Spurs boss Andre Villas-Boas admitting there is every chance Welsh winger Gareth Bale may be on his way to Madrid to reunite with Modric, the future for Ozil looks a little bleak. Mourinho already has Angel di Maria (four goals and four assists in 21 appearances) and, of course, Cristiano Ronaldo (19 goals in 20 appearances) to operate on the flanks, with youth product Jose Callejon keeping both the international stars in line by providing competition. If Ozil is unable to stamp his authority on the side in the run-up to the January transfer window, a move that might see the German move to the Premier League and Bale to Spain might be an enticing proposition.