Manchester United were undone by the lack of quality in their midfield in the 1-0 defeat to Chelsea at Stamford Bridge on Sunday, 5 November, according to former Red Devils defender Gary Neville.
The visitors were pinned back for the majority of proceedings in west London as N'Golo Kante, Tiemoue Bakayoko and Cesc Fabregas exerted control in midfield.
Alvaro Morata scored the only goal of the game from Cesar Azpilicueta's cross in the second half, but the margin of Chelsea's victory could have been greater if not for several missed opportunities.
Neville said the absence of Paul Pogba and Michael Carrick through injury cost Jose Mourinho's side dearly at Stamford Bridge, as the trio of Nemanja Matic, Ander Herrera and Henrikh Mkhitaryan struggled to gain a foothold in the game.
"I thought they got killed in midfield," the former England defender told Sky Sports. "Jose Mourinho, since the Liverpool game, has talked about not being able to freshen it up. I thought Herrera, Matic and Mkhitaryan got absolutely ambushed.
"Kante was doing his job brilliantly, Bakayoko was running off him, Hazard and Fabregas were dropping in and controlling the match. United were just well short in that area. If you dominate midfield in the big games, you're in business and Chelsea did.
"I think Pogba is a big miss because of his confidence and arrogance. He takes the ball into tight areas, holds the ball, beats a man.
"Michael Carrick, too – he delivers those passes up to strikers, to the side of defenders, and I think those two players would have made a big difference."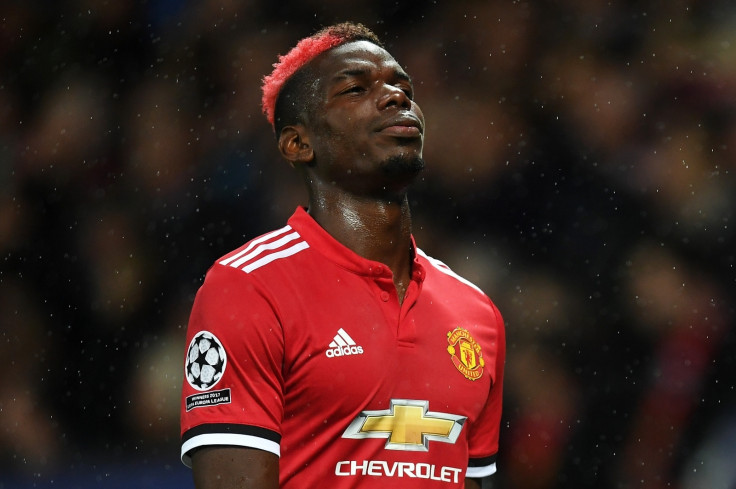 Neville feels Chelsea were deserved winners as United faded as an attacking force after a bright start at Stamford Bridge.
"Manchester United started with real purpose and intent to go and damage Chelsea – you could see Jose Mourinho felt that if he could get that first goal, that this crowd could get anxious and the players might lose confidence," he said.
"But from 20 minutes onwards, Chelsea were by far the better team."