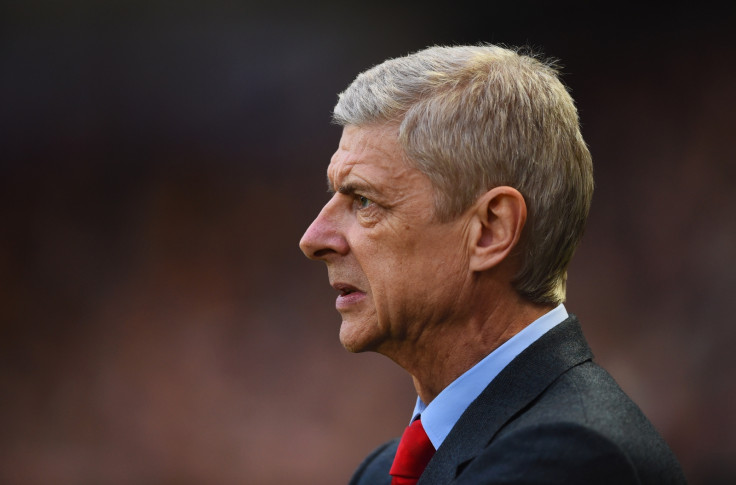 Arsene Wenger has revealed that the rivalry between Arsenal and Manchester United has mellowed over the years because of their failure to keep up with the likes of United, Chelsea and Manchester City in finances, which led to a decrease in competition.
Wenger and Sir Alex Ferguson shared a few memorable moments during their stint as managers from 1997 to 2005 when the Gunners were among the best teams in Europe and repeatedly challenged the Red Devils for the league title. Wenger won three titles during that period but has not been able to replicate this success ever since, owing greatly to their transfer to the Emirates from Highbury.
The Gunners are back on level footing from this campaign, having seen an increase in their commercial revenue and have already banished the hoodoo of Old Trafford earlier this season when they defeated the Red Devils in the quarter finals of the FA Cup, their first since 2006. The Frenchman will be looking to do the double on United with a win over them in the league, which will secure them a position in the top three.
"I believe the rivalry exists and there is a fierce rivalry between all the teams. But is it a bit more respectful today? Maybe. It's not too bad. It's only the people who are not inside it who find it absolutely fantastic," Wenger told Arsenal's official website.
"It has [changed] because at the start it was mainly for a long period Man United and us, between 1998 and 2004. Then Chelsea joined, after you had Manchester City joining in, so it has changed, yes.
"We have been consistent on both sides. We have gone through some periods where we were really restricted in our finances when Man United were not.
"Sometimes I felt that we were fighting with three boxers who have much more resources than us, over the years, and on that front it was Chelsea, Man City and Man United for years who had a much higher calibre financially," he concluded.